Michaela DePrince is a world-famous ballerina who has performed at the Boston Ballet and was even featured in both Beyoncé and Madonna's music videos. She rose to fame thanks to her own hard work and the support of 2 truly loving people, her adoptive parents, who always had immense trust in her. However, while her story has a happy ending, she came from unlikely origins. Today, we'd love for you to read a captivating story about Michaela's life and become inspired by her life path and road to success.
Michaela's life before adoption was far from unicorns and rainbows.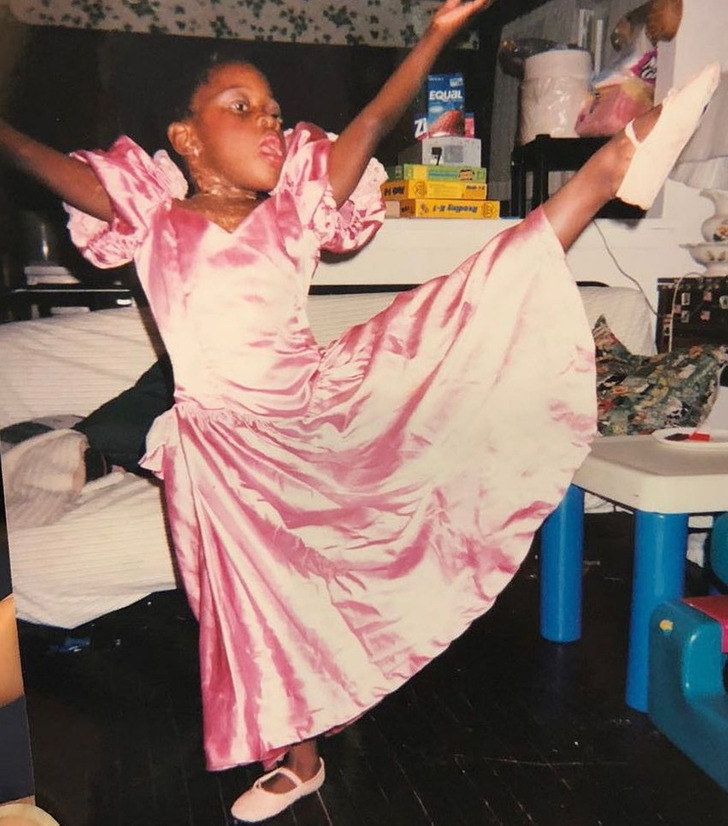 © michaeladeprince / Instagram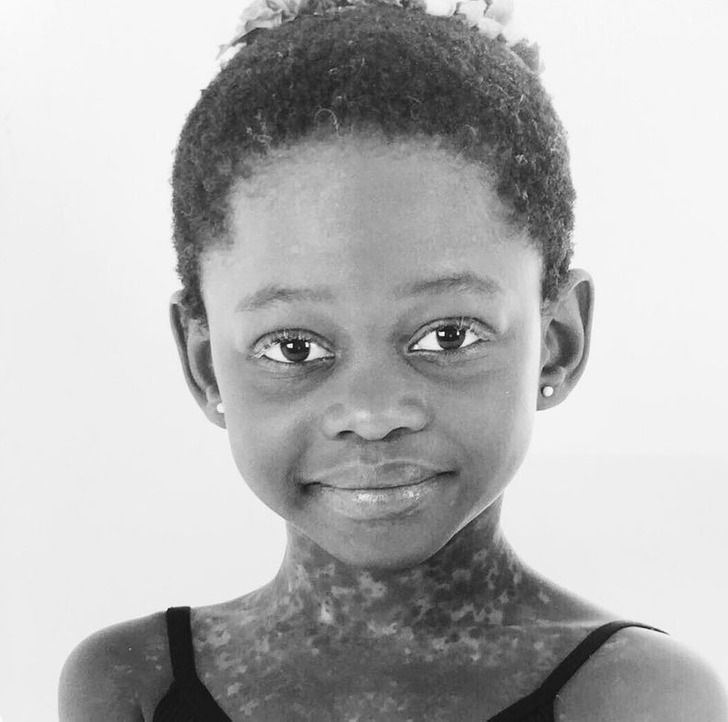 © Michaela DePrince / Facebook
Michaela was born in Sierra Leone in 1995. Her parents named her Mabinty, but after they both died, her uncle sent her to an orphanage where she became just a number.
In an interview, she remembers her life in the orphanage, saying, "They named us from 1 to 27. One was the favorite child of the orphanage and 27 was the least favorite." Michaela was number 27, as she has a rare skin condition called vitiligo. Because of being different, she was called the "devil's child" in the orphanage.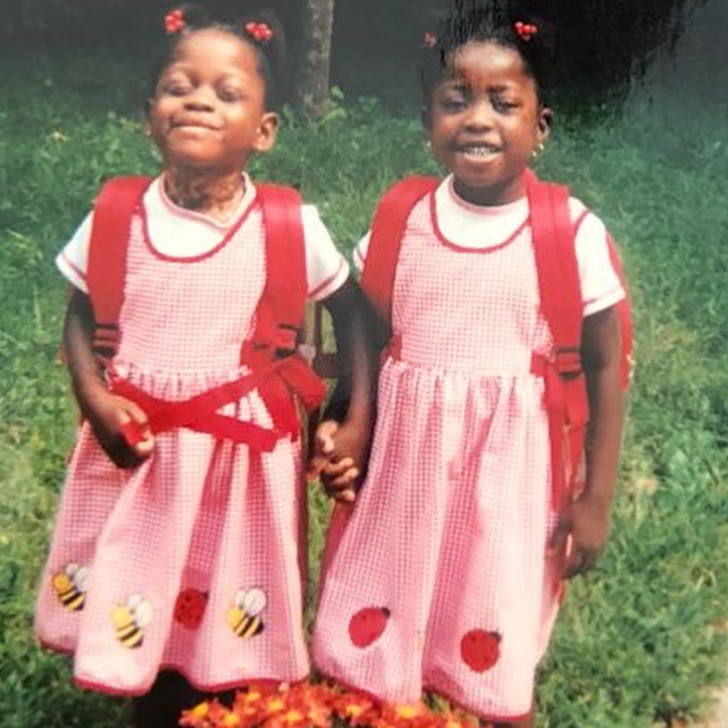 © Michaela DePrince / Facebook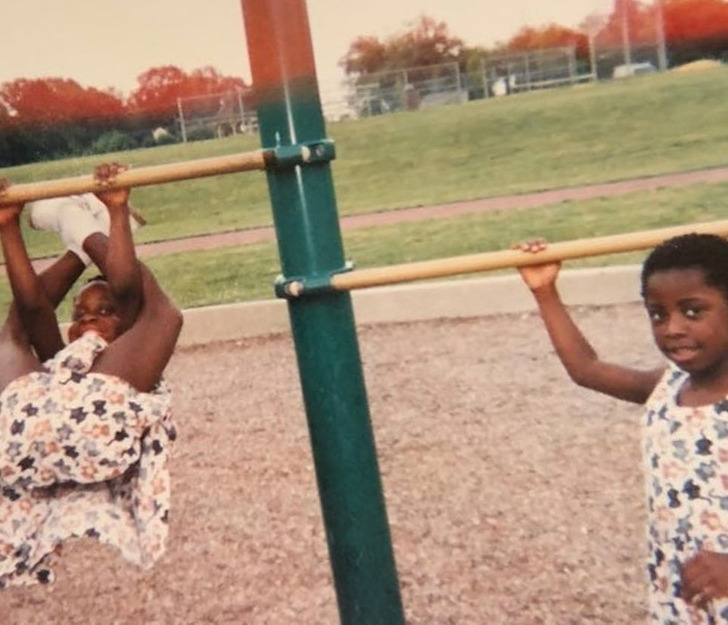 © Michaela DePrince / Facebook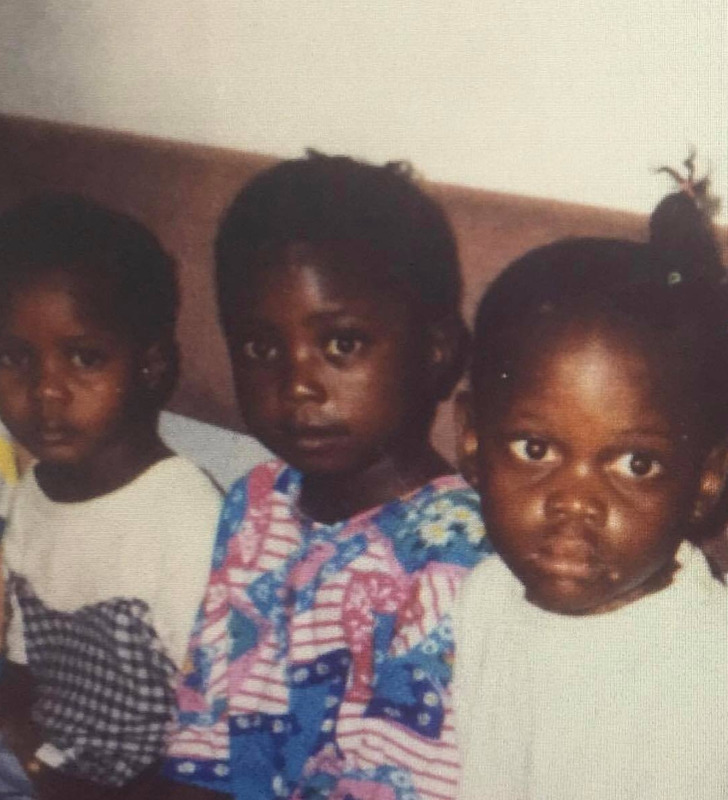 © Michaela DePrince / Facebook
The little girl found solace in her closest friend. She was also named Mabinty and was number 26 at the orphanage. Both girls loved singing, playing pretend, and telling each other stories about what their lives would be like if they were adopted.
Within just one moment, the girl's life took a fairy-tale turn.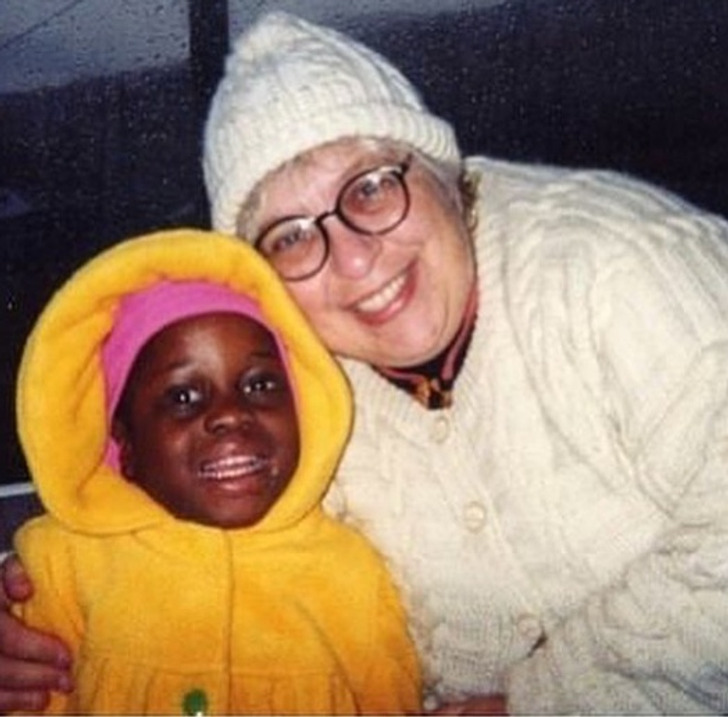 © Michaela DePrince / Facebook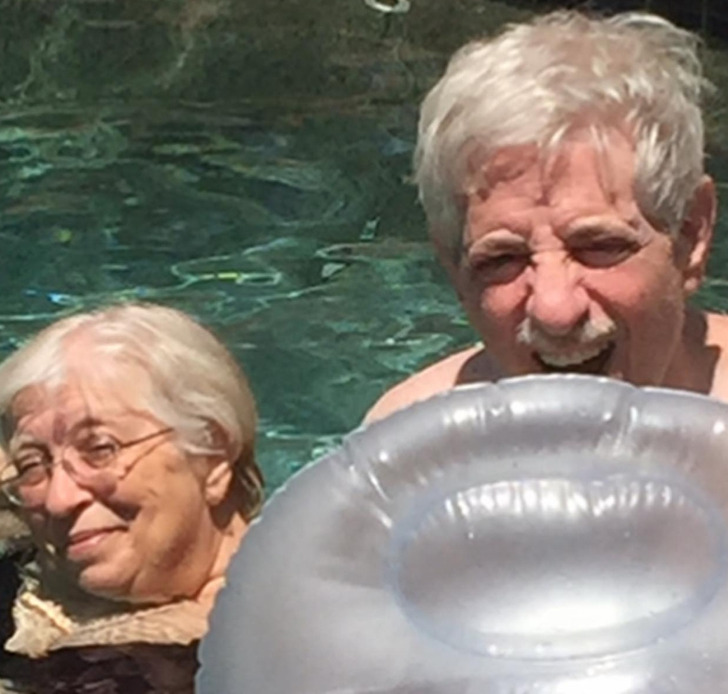 © Michaela DePrince / Facebook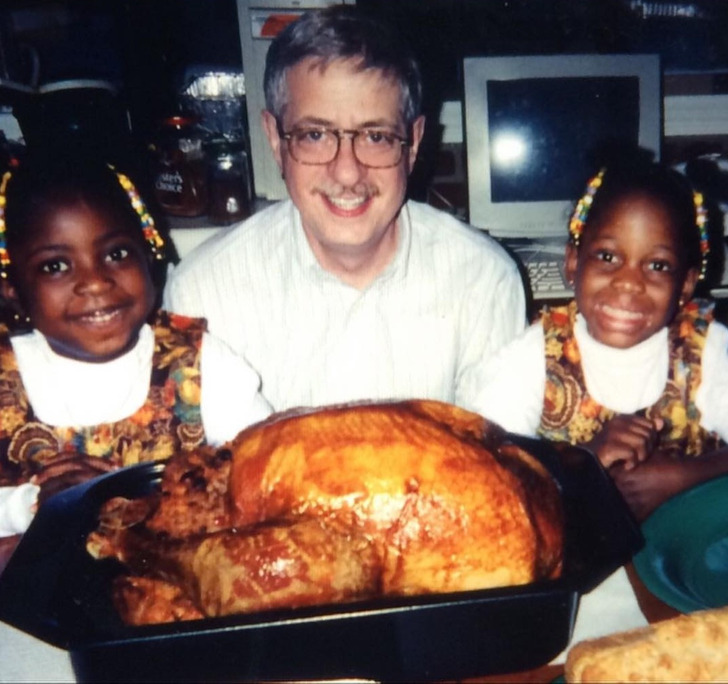 © Michaela DePrince / Facebook
Meanwhile, a woman named Elaine DePrince, who lived in New Jersey, was dreaming of adopting a child from Africa. She had plans to adopt Michaela's friend, Mabinty. But before she went on an adoption trip, there was some confusion, which later became Michaela's destiny.

In an interview, the adoptive mother, Elaine, recalled, "I got a call from the adoption agency. They said, 'Which Mabinty are you adopting? We have 2 of them.'"
And then Elaine found out that the other Mabinty had been rejected by 12 families because of her skin condition. After this revelation, she didn't hesitate a moment and made the decision to adopt both of the girls. Elaine will probably never forget her first meeting with Michaela because she was so skeptical about her own adoption. "She was standing there with her arms folded, really angry," Elaine recalled. "I think…she just thought there was going to be more rejection ahead of her."
Michaela's adoptive parents became her loving heroes.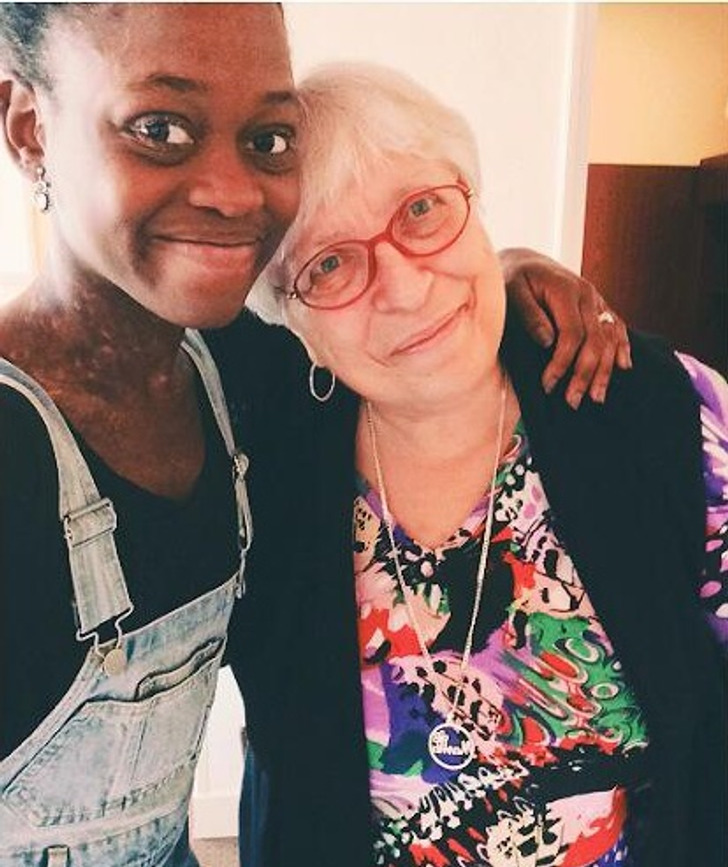 © Michaela DePrince / Facebook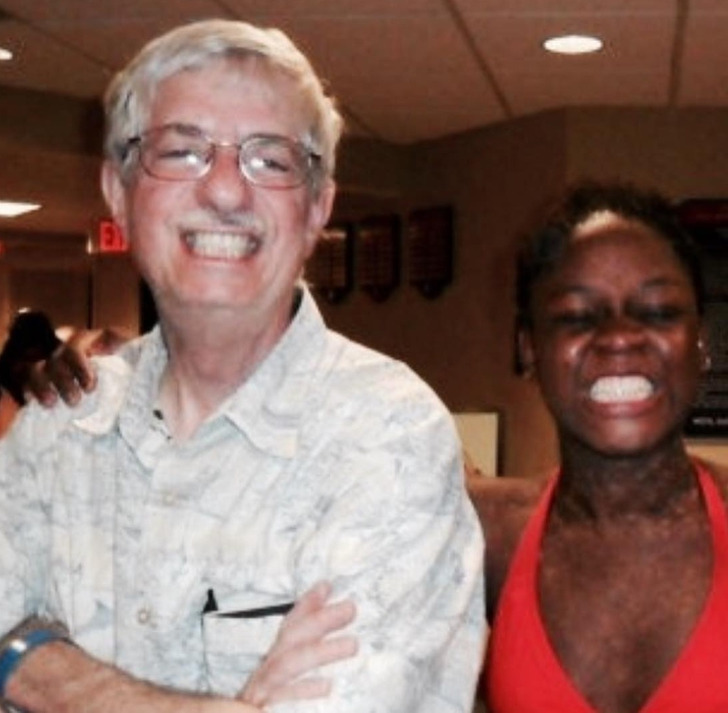 © Michaela DePrince / Facebook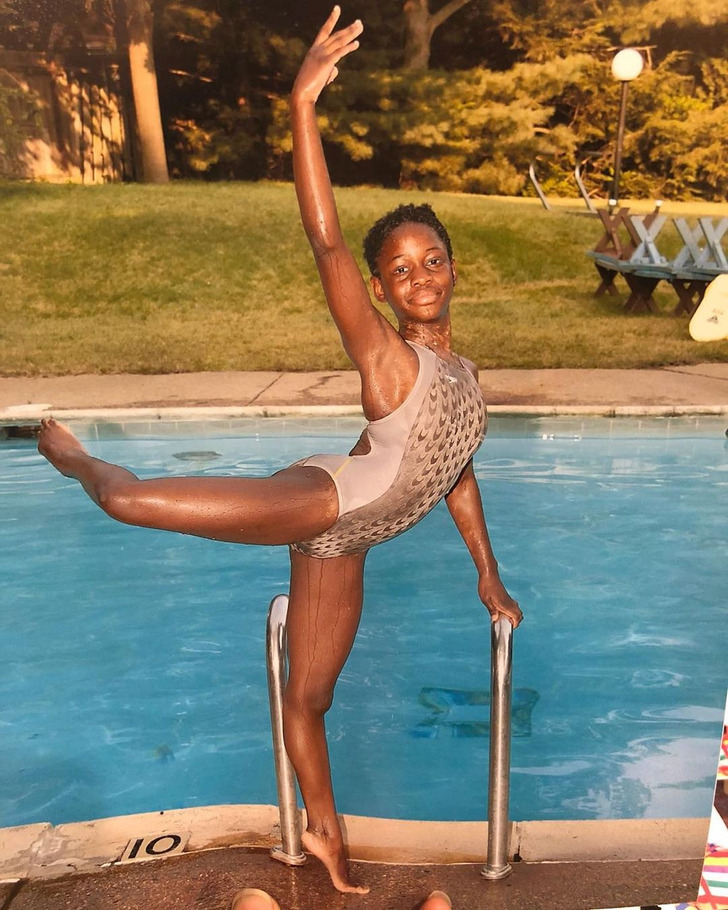 © michaeladeprince / Instagram
Back then, when she was in the orphanage, Michaela was deeply fascinated by an image of a ballerina she found in a newspaper. This was when she started dreaming of becoming a professional dancer and had been cherishing this dream throughout her early childhood.
When she arrived at her adoptive parents' home, she showed this photo to her mom, Elaine, and told her she dreamt of having pointe shoes, just like a real ballerina. Elaine was so touched and astonished, and she couldn't do much more than make a promise to Michaela that she would, one day, be dancing.
Michaela's life in the US was taking its new, positive turn, but in the beginning, the girl still had fears of rejection and even slept with the light on. But the love and care from her parents healed her heart, and soon she was at peace again, and she started pursuing her big dream.
With her new life, Michaela started working hard on making her sacred dream come true, and it brought her a big reward.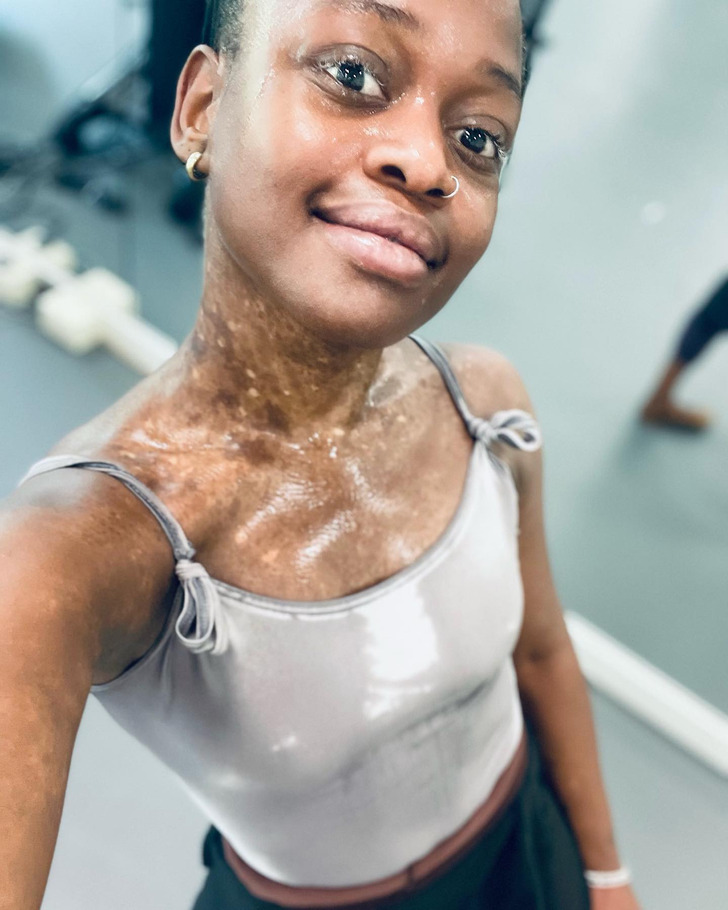 © Michaela DePrince / Facebook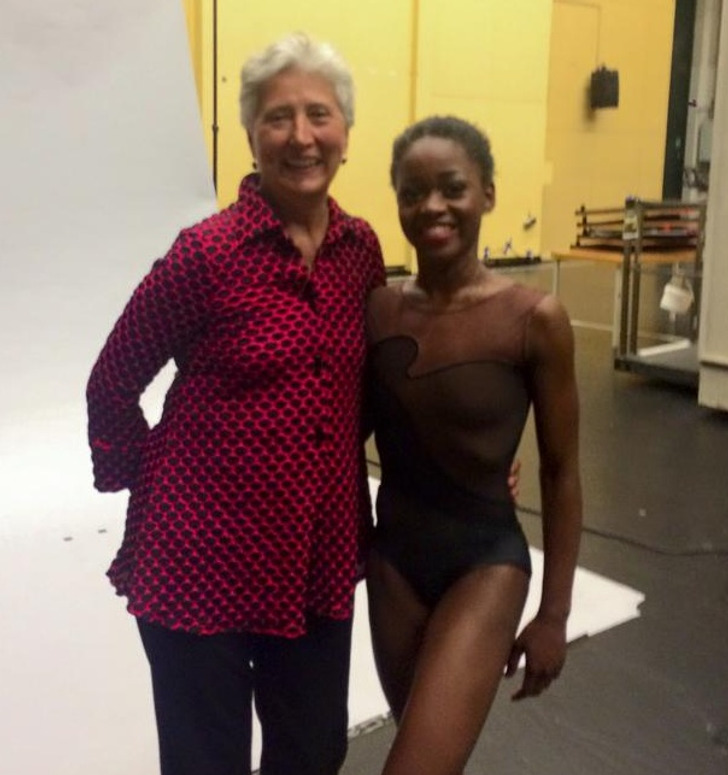 © Michaela DePrince / Facebook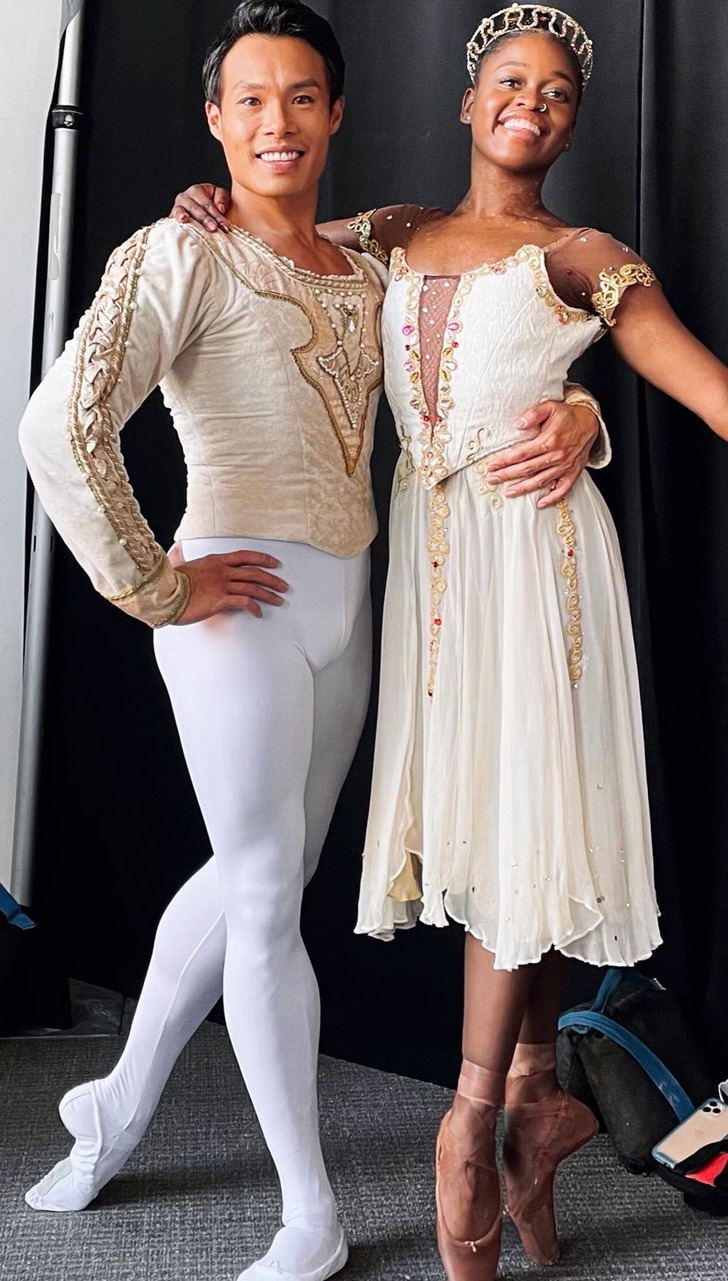 © Michaela DePrince / Facebook
Finally, as she settled into her new life, Michaela started finding success in dance lessons and set her sights on turning into a professional ballerina. She realized there would be challenges to face. Specifically, she was very concerned about her vitiligo. Before her very first show, she asked her mother to tell her if she could see the spots on her body from the place where she sat in the audience.
Elaine recalled, "I said, 'No, not really.' They looked like pixie dust. And she says, 'Oh, good. Now I can be a professional ballerina.'"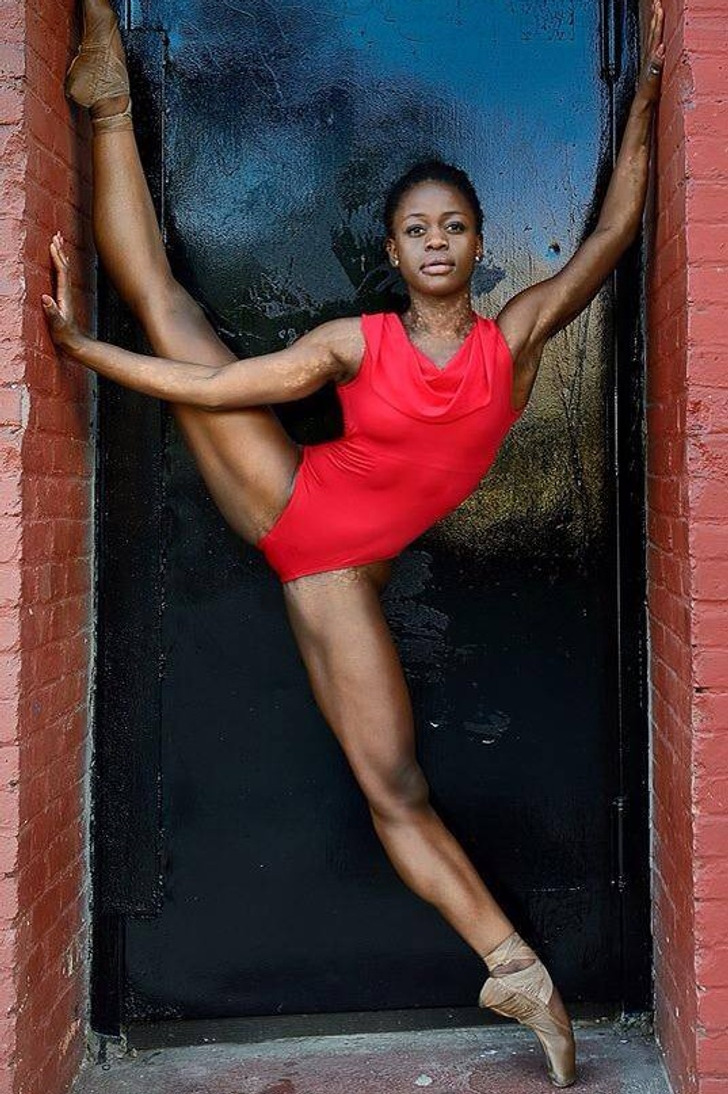 © Michaela DePrince / Facebook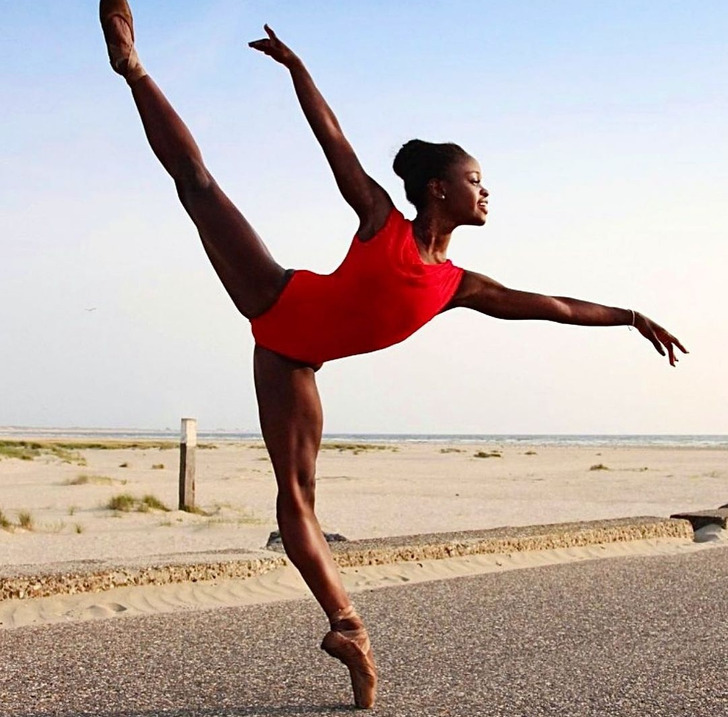 © michaeladeprince / Instagram
By 17, she became the youngest ballerina to perform at the Dance Theatre of Harlem in New York City. Later, she was hired by the Dutch National Ballet, and she now calls Amsterdam her true home. She accepts it as a dream that came true, but also a success that she earned.
"It's not a fairy tale, you know," she said. "You have to work hard. There is a lot of loss, a lot of pain. But, you know, performing? I love it."
The young woman wants her story to be a huge motivational push to everyone.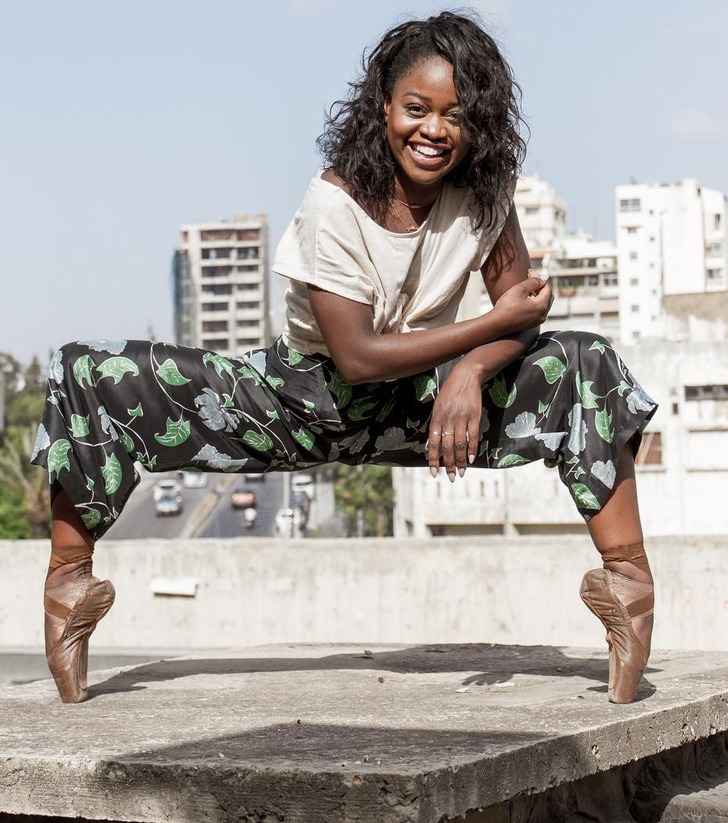 © Michaela DePrince / Facebook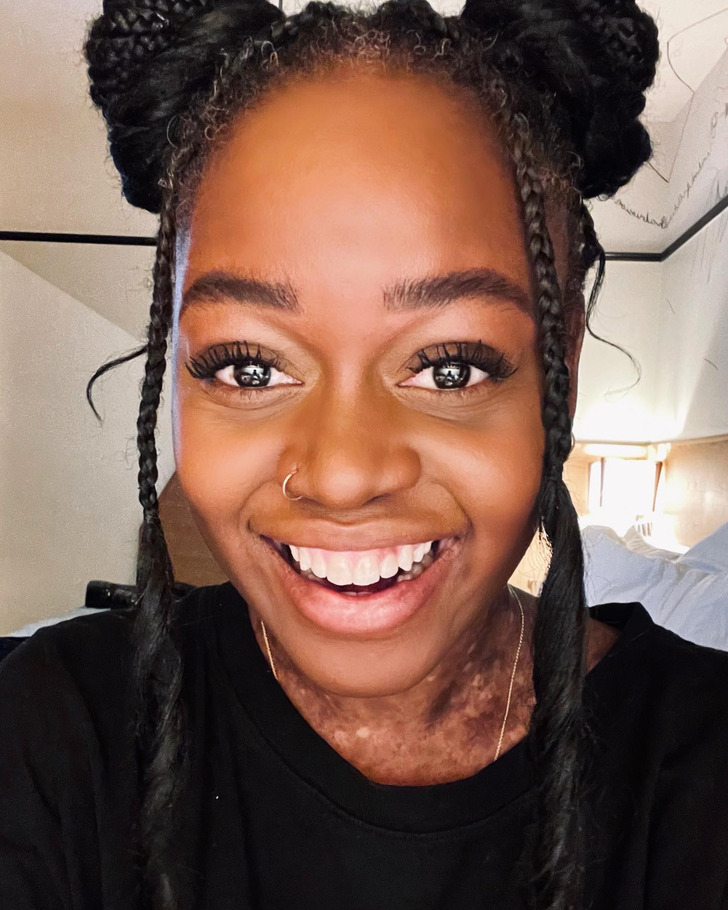 © Michaela DePrince / Facebook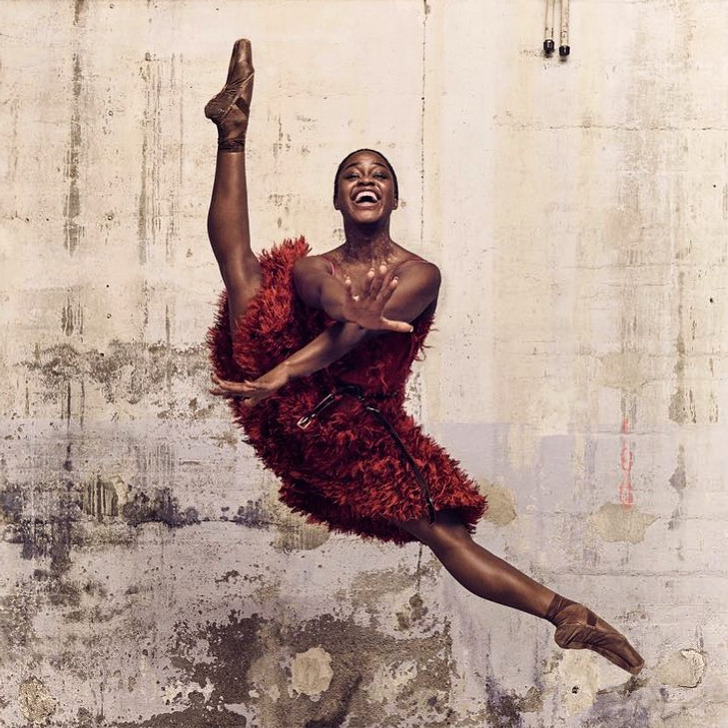 © michaeladeprince / Instagram
Michaela has her own role model, one of the first black principal American ballerinas named Lauren Anderson. The young woman wrote an autobiographical book about her life story, and now Madonna expressed the desire to direct a film about Michaela, and she confessed that when she found out about the ballerina's journey, she was just awestruck.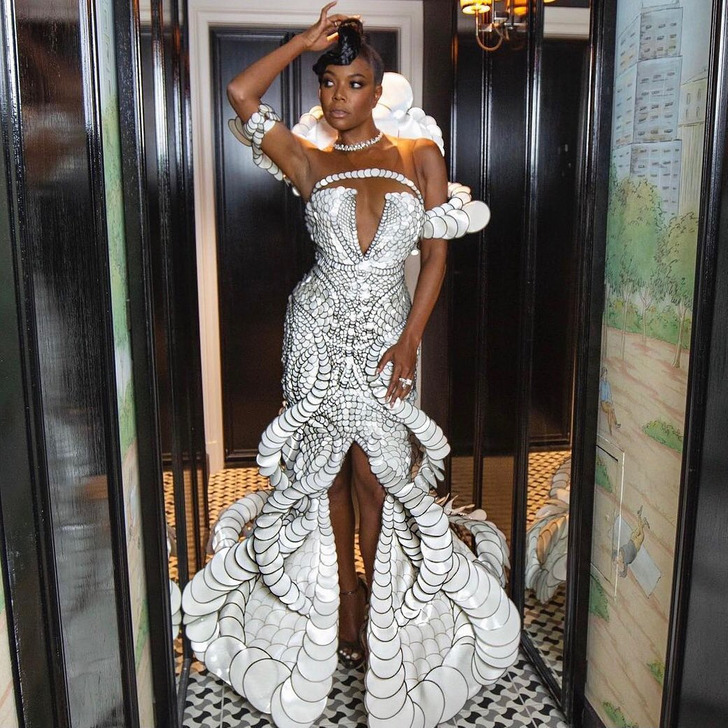 © Michaela DePrince / Facebook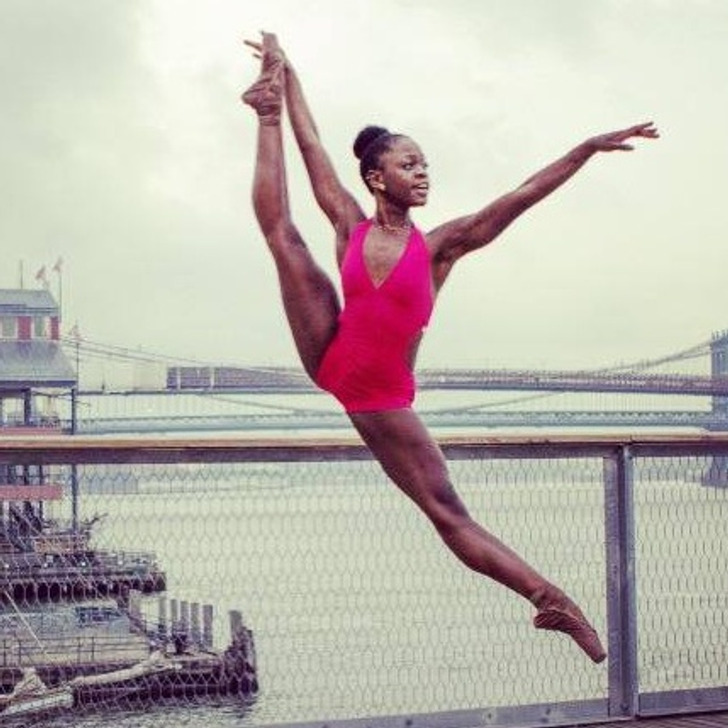 © Michaela DePrince / Facebook
While announcing her plans for the film, Madonna wrote, "Michaela's journey resonated with me deeply as both an artist and an activist who understands adversity. We have a unique opportunity to shed light on Sierra Leone and let Michaela be the voice for all the orphaned children she grew up beside. I am honored to bring her story to life."
What thing about Michaela's story inspired you the most? Do you know other people who became successful despite their humble and difficult beginnings?