Most models have to leave the industry in their late twenties or early thirties because agencies prefer younger faces. But there's an exception to every rule, and Carmen Dell'Orefice is one such person. The supermodel has had a career spanning over 7 decades, and now in her early nineties, she's still appearing on the covers of famous magazines.
Carmen Dell'Orefice started her modeling career as a teenager.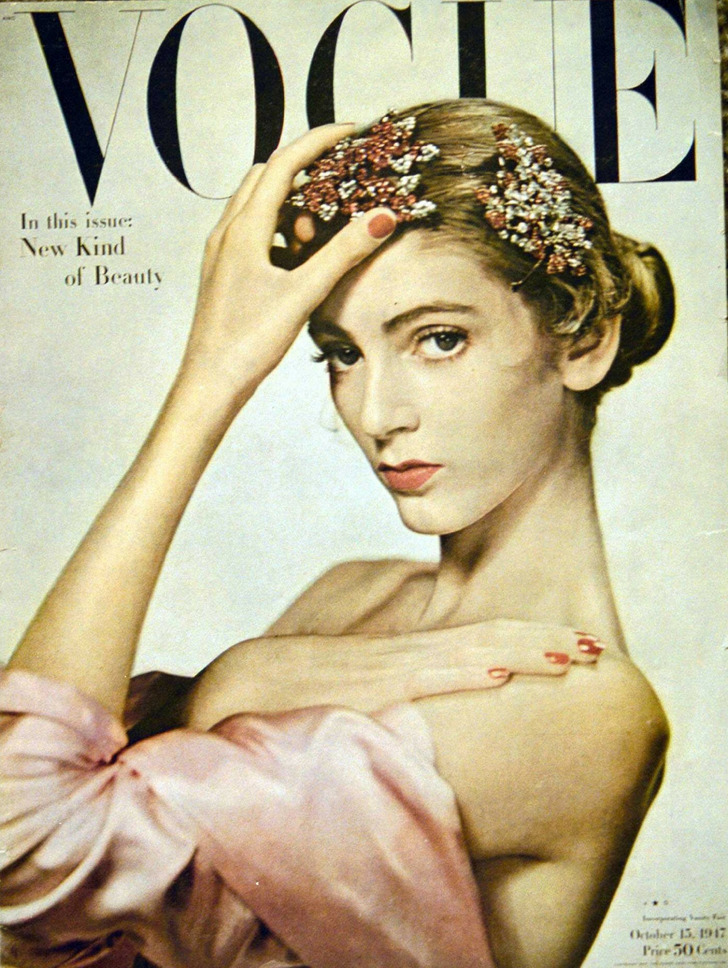 DALLAL/SIPA/EAST NEWS
Carmen Dell'Orefice was born on June 3, 1931, in New York. At the early age of 13, while she was riding a bus, she was approached by the wife of a photographer who told her that she should model. 2 years later, Dell'Orefice signed a modeling contract with Vogue, appearing on the famous magazine's cover for the first time in 1946.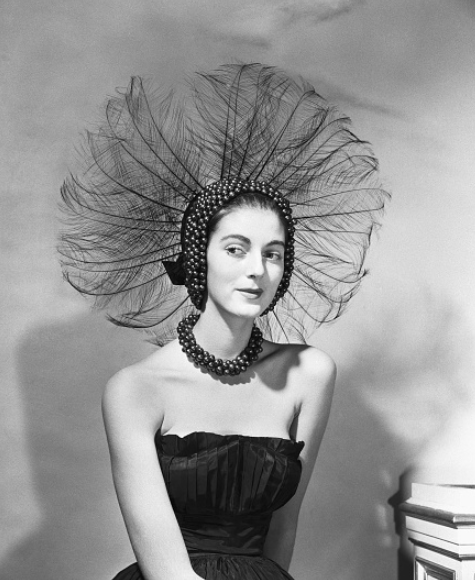 Although Dell'Orefice quickly became a favorite of fashion photographer Erwin Blumenfeld and appeared on several other covers, her modeling income couldn't sustain her family. Dell'Orefice and her mother earned extra money by sewing clothes and selling them. The young model's family didn't own a telephone either, so Vogue had to send people to inform her about upcoming gigs.
She quickly became successful but had to face some problems.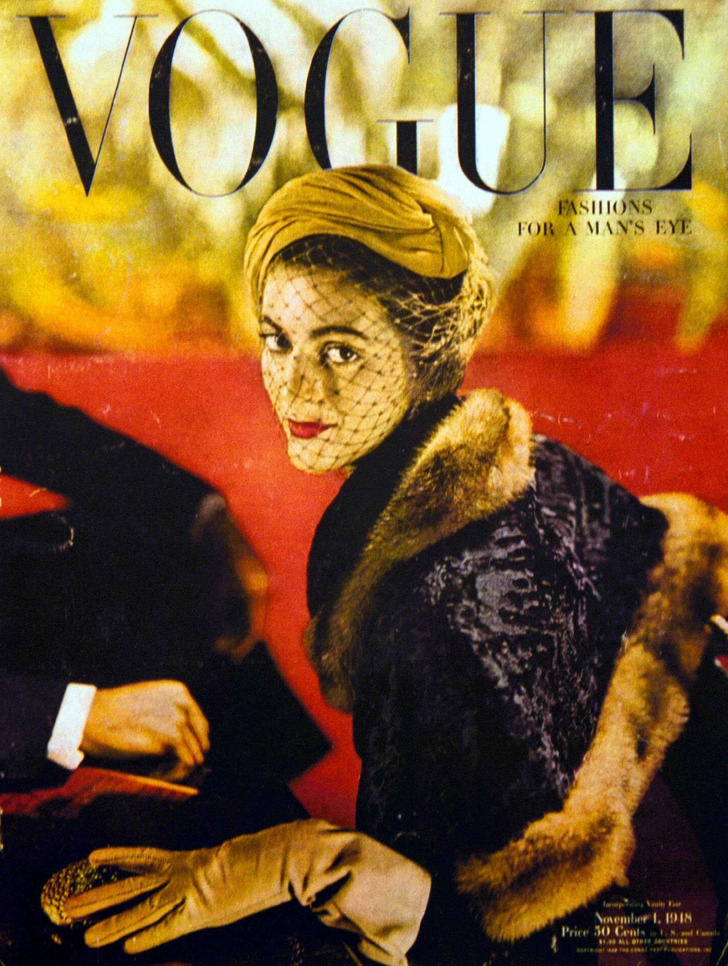 DALLAL/SIPA/EAST NEWS
In her twenties, after years spent modeling for Vogue, Carmen Dell'Orefice caught the eye of Harper's Bazaar's fashion editor. She started appearing on the covers more and more frequently, while also becoming a lingerie model for Vanity Fair.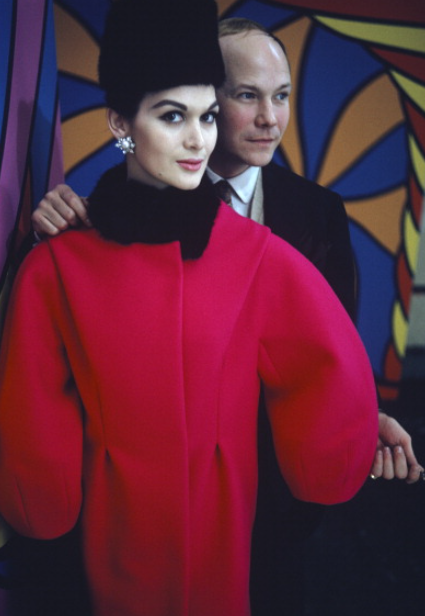 In the meantime, the model got married for the first time and gave birth to a daughter, Laura. But Bill, her first husband, exploited her financially by picking up her checks and only giving her a small allowance. After this marriage ended in divorce, Dell'Orefice married photographer Richard Heimann, but their union also ended shortly after.
After her third marriage ended, the model decided to resume working full-time at the age of 47.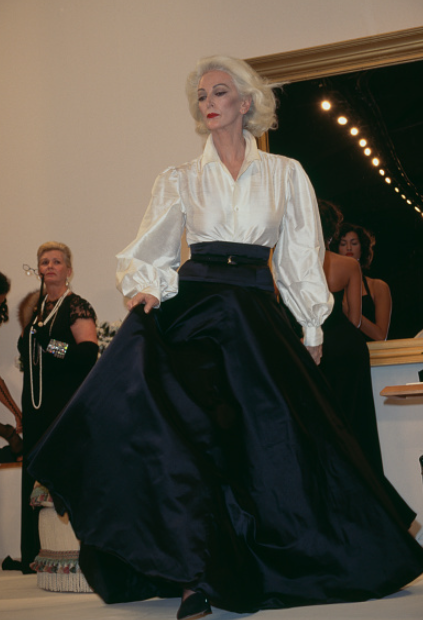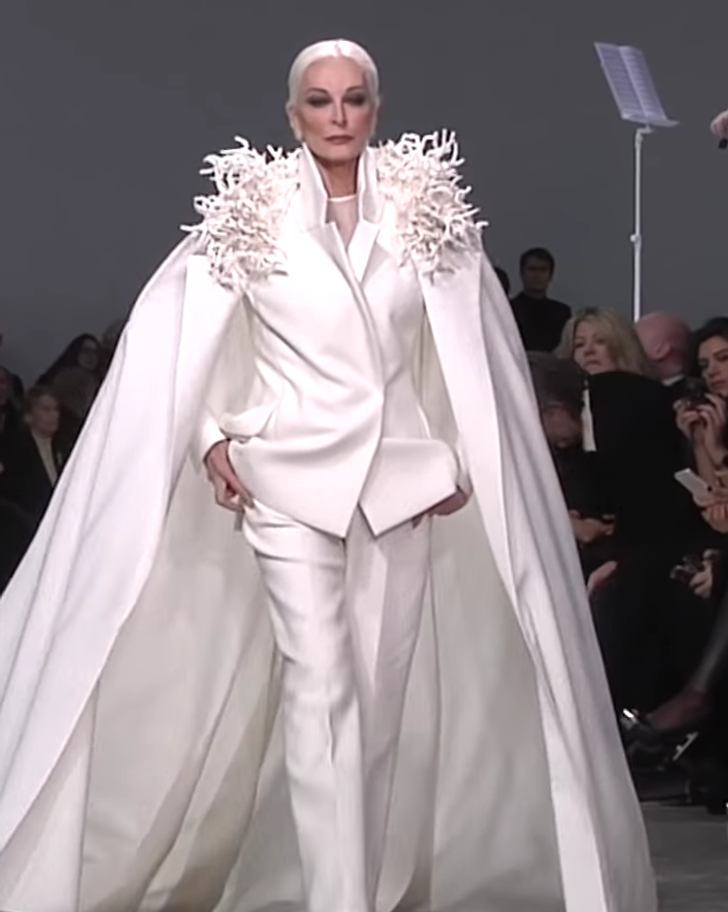 © ELLE / YouTube
"When I was 40, I was 40. I didn't want to be 20. I've always done my job — to mirror the look of that respective year. That is precisely why it has always felt wonderful to stand in front of the camera," explained Dell'Orefice.

As the years went by, the model never felt like she no longer belonged to the fashion industry. After her third marriage ended, she decided to return to her career in full force. She was 47 years old at the time.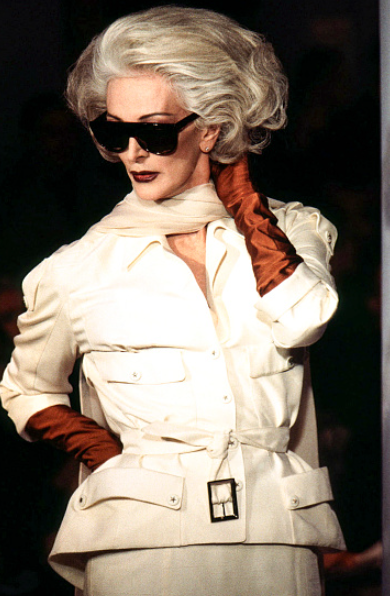 In the '90s and early 2000s, Dell'Orefice modeled for Target, Cho Cheng, and Rolex, while also starting to appear again in Vogue and Harper's Bazaar. Nowadays, she has been posing for H&M, Sephora, and Phillip Plein, among others, and walking on the runways for designers like Anna Sui, Guo Pei, and Thierry Mugler.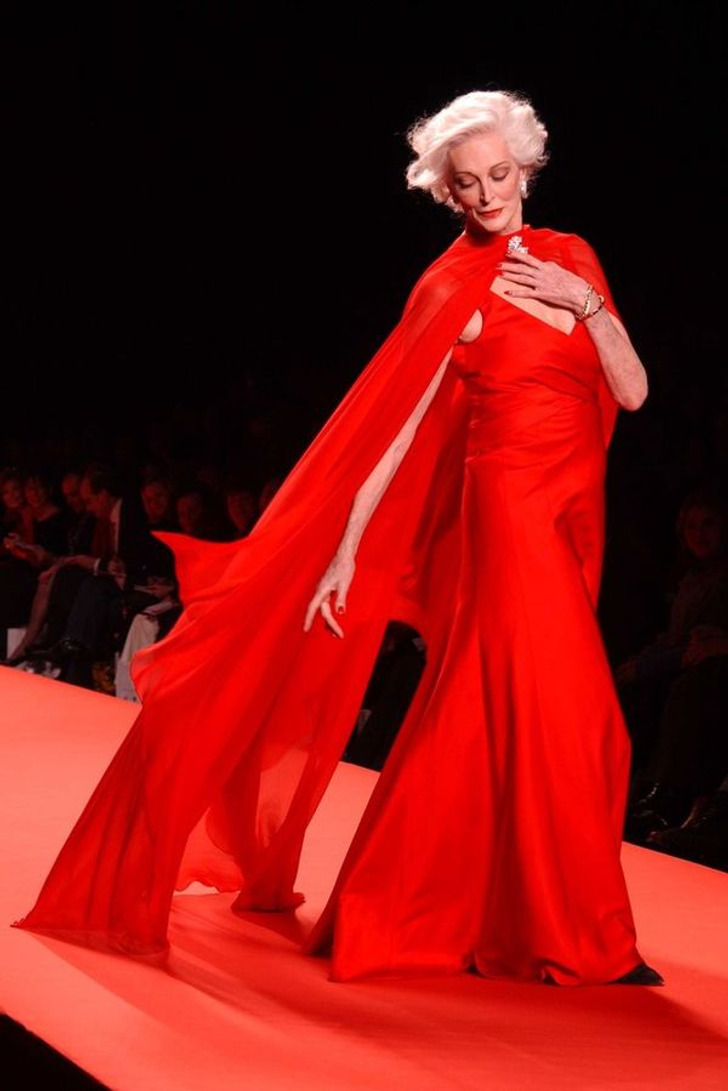 © The Heart Truth / Wikimedia Commons, © CC BY-SA 2.0
Now, at 91, Dell'Orefice shows no signs of slowing down, and her life philosophy is truly inspiring.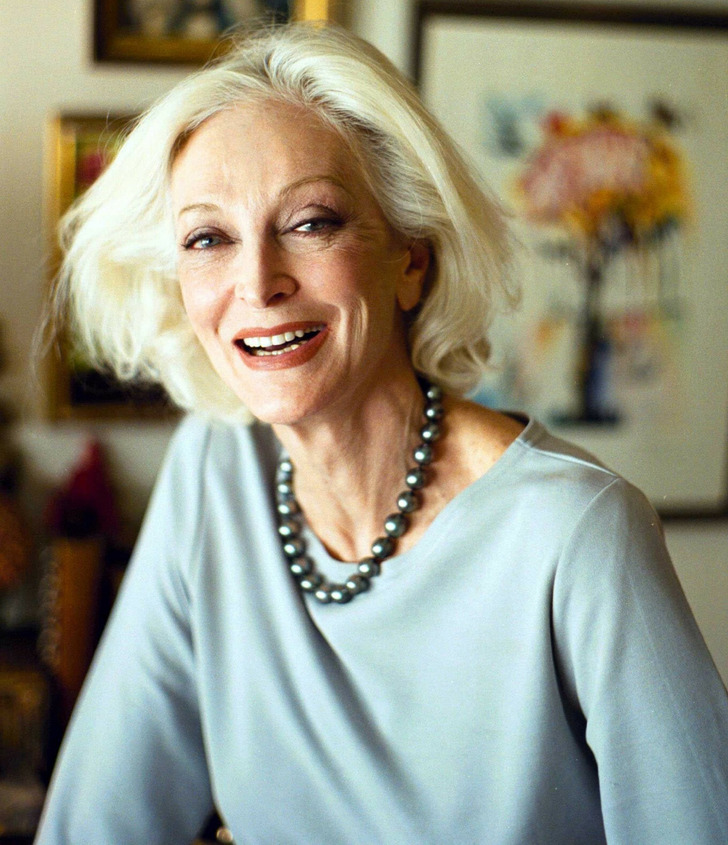 DALLAL/SIPA/EAST NEWS
In 2008, Dell'Orefice became the Guinness World Record holder for the person who had the longest career as a catwalk model. According to the supermodel, "A body in motion tends to stay in motion and we're meant to be in motion and everybody has a different rhythm," and this perfectly describes her long career as well. Despite going through difficulties, Dell'Orefice never allowed any hurdle to stop her.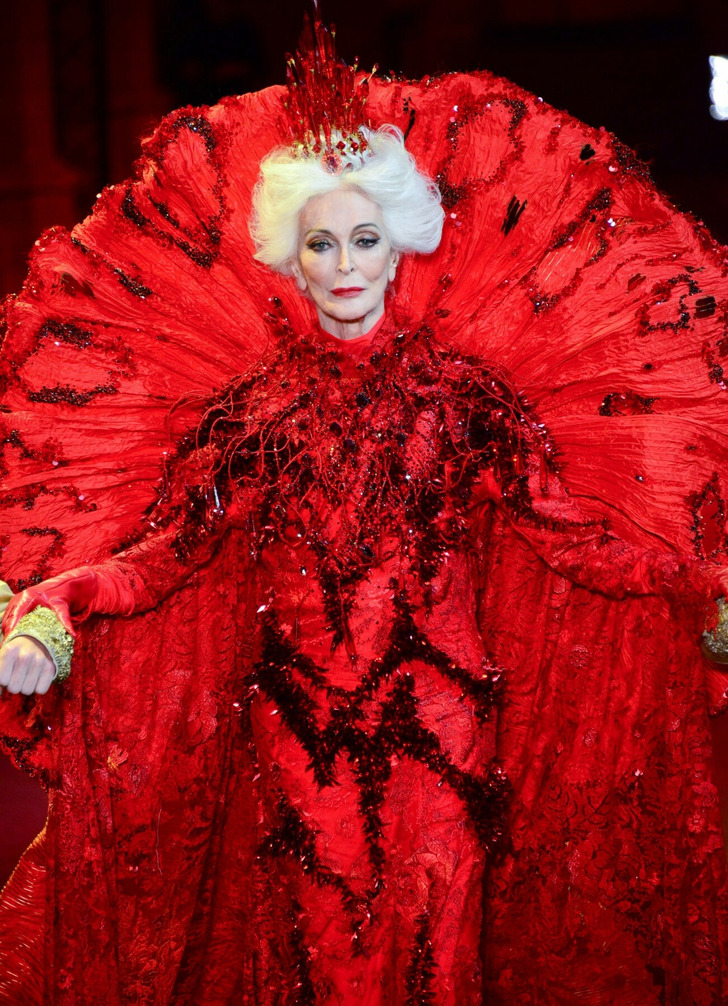 LAURENT BENHAMOU/SIPA/EAST NEWS
When asked if she ever considered retiring, Dell'Orefice said no. "I want to enjoy every day of my life and work is a part of that," she said in a 2017 interview. Now, at 91, the model shows no signs of slowing down. In October 2022, she appeared alongside another supermodel, Beverly Johnson, on the cover of New You.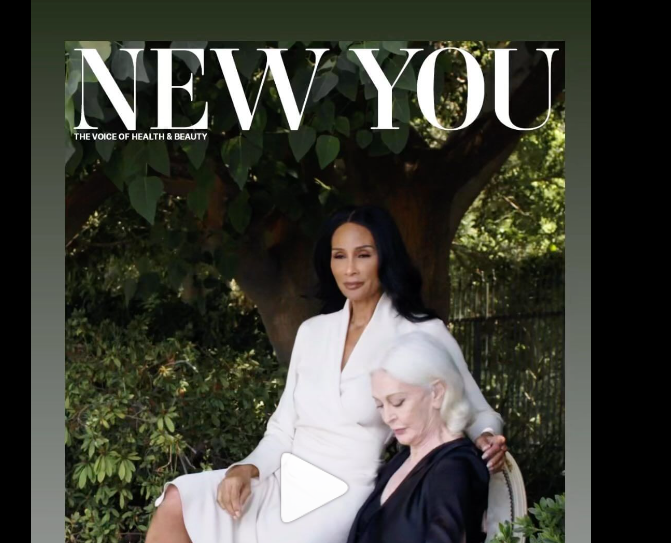 "We keep growing every day, and we're not finished until the day we're finished. You learn something from the day before, and you're constantly changing yourself like the hands of a clock," said Dell'Orefice on how she incorporates aging into her life philosophy. She proves that models above a certain age can have very fruitful careers and that forced early retirement is something the fashion industry needs to leave behind.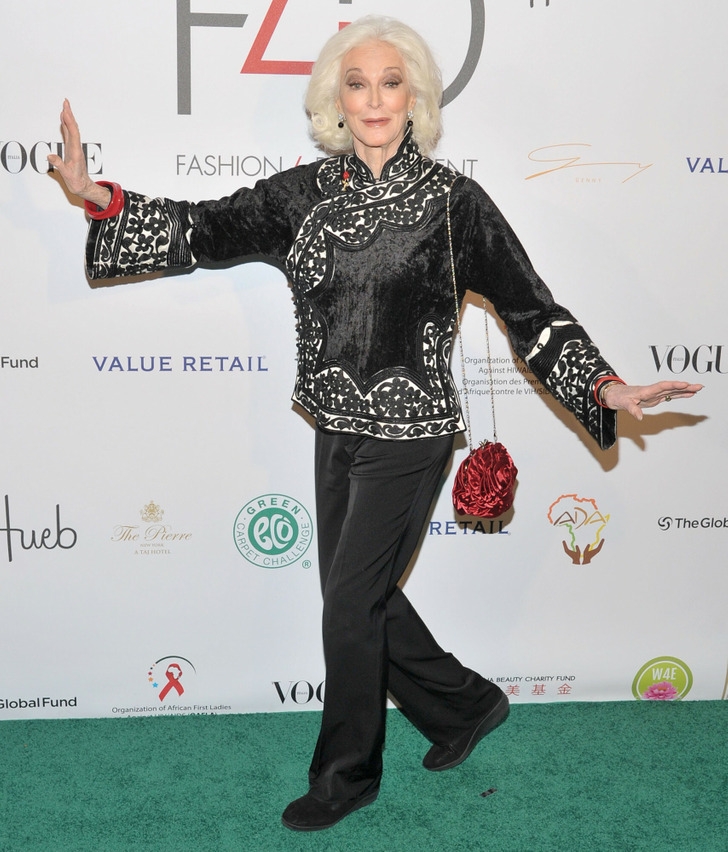 Jack Shea/Starshots/Broadimage/EAST NEWS
What impressed you the most about Carmen Dell'Orefice's story? Do you think the fashion industry is becoming more inclusive?