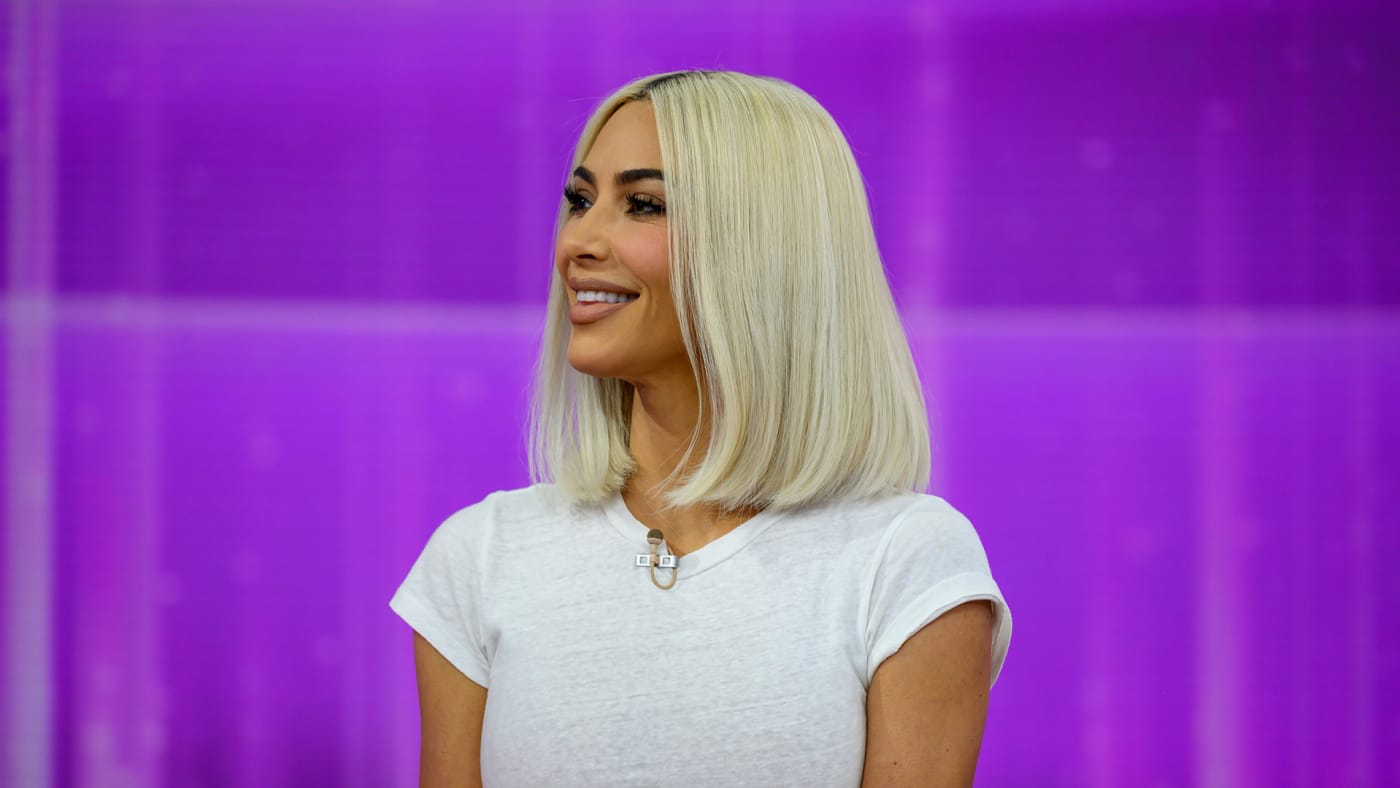 Following her much-publicized divorce from Kanye West, Kim Kardashian has bought a $70 million oceanfront estate in Malibu.
As first reported by The Dirt, the reality TV star and businesswoman put down $70.4 million for the estate, which is located on the Encinal Bluffs. The off-market deal for the property closed last week, and is the most expensive residential transfer of property in Malibu this year. It's also reportedly the fourth most expensive California home sale, coming behind a $75 million property Drake purchased, and two other properties that sold for $120 million and $126 million.
The home was purchased by retired hedge fund manager Adam Weiss in 2018 for $45 million, and the home was re-landscaped during Weiss' time there. Weiss put it up for $99.5 million in March, and later lowered it to $90 million before Kim made a lower offer. The property was originally part of a large 6-acre estate, and was split into two prior to Weiss' purchase of the 3.2 acre portion. Cindy Crawford owned the land before Weiss.
Kim's new home is also situated just 14 miles up the coast from Ye's $57 million property, which is still having work done. Designed by renowned architect Tadao Ando, his 4,000 square feet beachfront property sports a very Kanye looking brutalist aesthetic. Kim's other neighbors in the nearby area will include Leonardo DiCaprio, Neil Diamond, and Michael Eisner, among others.
Last week, Kim and Scott Disick were hit with a $20 million lawsuit for allegedly promoting a fake lottery scam.