A study has found that extended breastfeeding can lead to a higher IQ and income later in life. And given that nursing is one of the earliest and strongest bonds that a mother can establish with her newborn, many women choose to continue even after a few years of giving birth. After all, the skin-to-skin contact can be very reassuring for the toddler and a tangible reminder that they are being nurtured and loved.
Mayim Bialik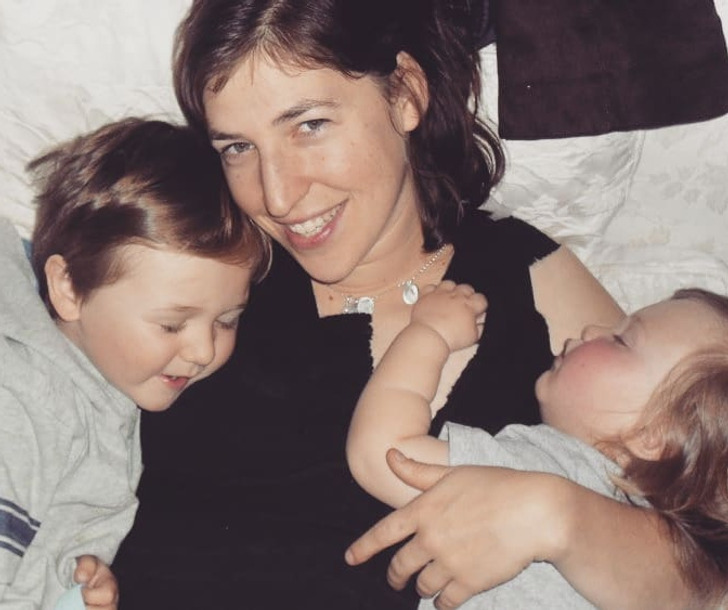 © groknation / Instagram
The actress and author has 2 boys. She revealed that she nursed her younger son, Fred, for 4 years and 3 months. She noted, ''I loved nursing Fred. And Fred loved and needed nursing. It was the best nutrition, nurturing, and bonding ever.''

Bialik was also honest about the challenges that come with nursing, admitting that it ''was never not painful, and I battled thrush numerous times.''
Thandiwe Newton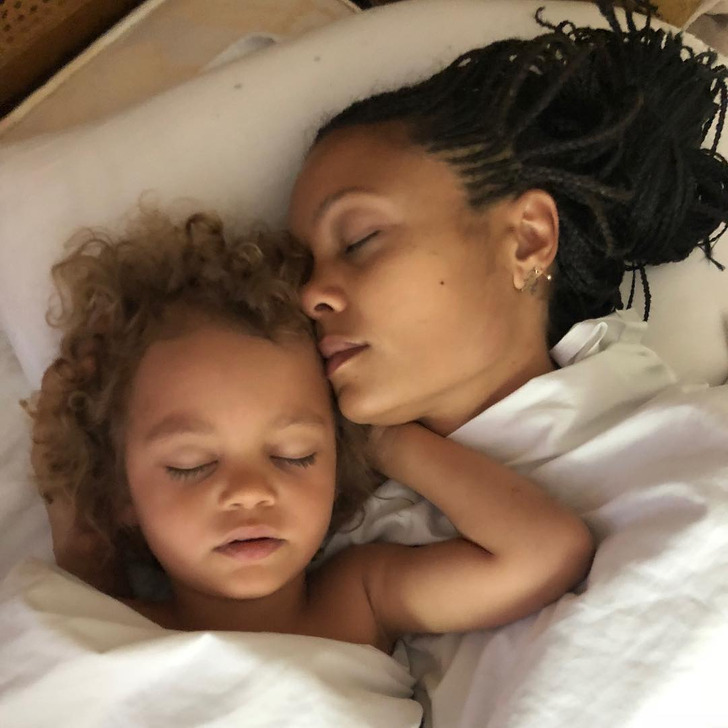 © thandiwenewton / Instagram
The actress, who has 3 children, continues nursing her youngest 2-year-old. She described it as ''perfect happiness'' and added, ''This is what my body is made for.''
Nelly Furtado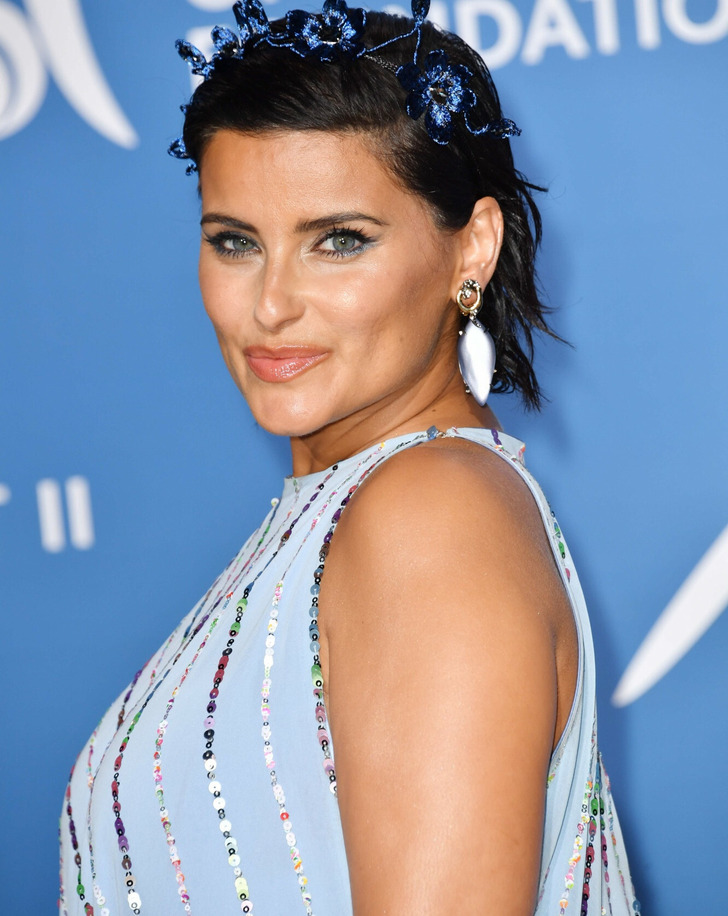 AFP/EAST NEWS
The singer's first daughter was born in 2003, and she revealed that she nursed for 2 years and added, "As soon as I stopped, I had more energy. You can do more things."
Nikki Reed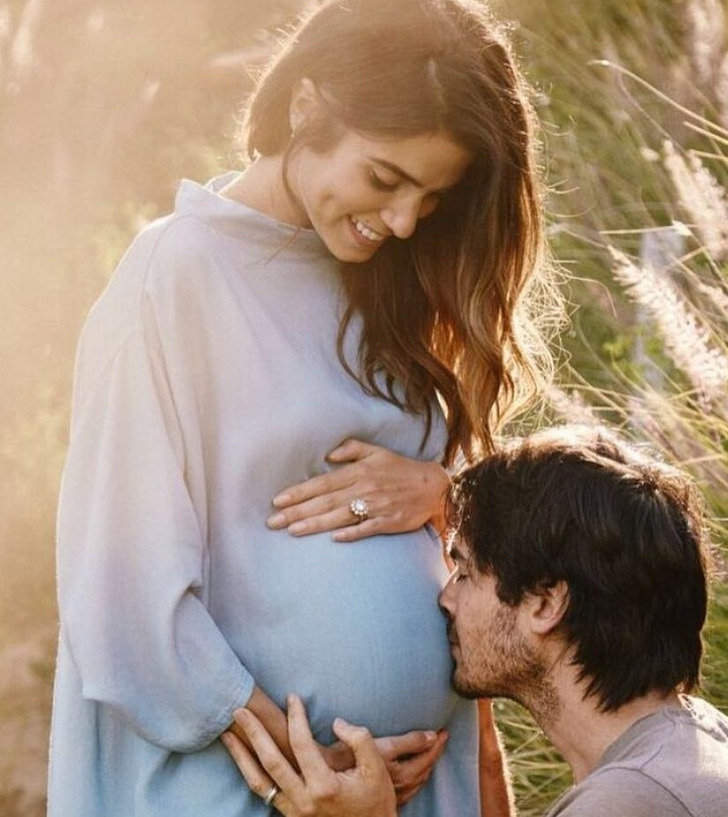 © nikkireed / Instagram
The actress and her husband Ian Somerhalder became parents to a girl in 2017. She shared a post about breastfeeding when her baby was 20-months-old, and admitted she has "no idea how long her and I will be on this journey together." She added, "I follow her lead, and she tells me exactly what she needs."
Selma Blair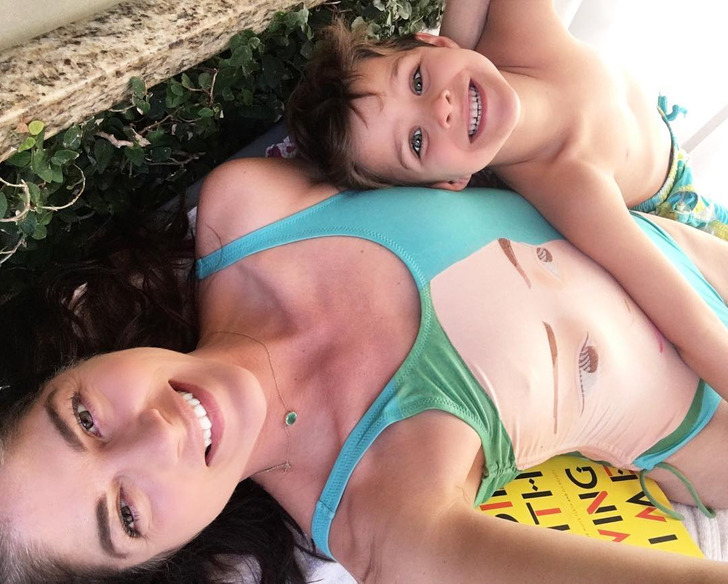 © selmablair / Instagram
The actress gave birth to her son at 40 and was photographed nursing him when he was 2 years old. Blair is also an advocate of public breastfeeding and has noted, "I don't care who I offend — my baby wants to eat. If I can't get a cover over me quick enough, so be it."
Danica McKellar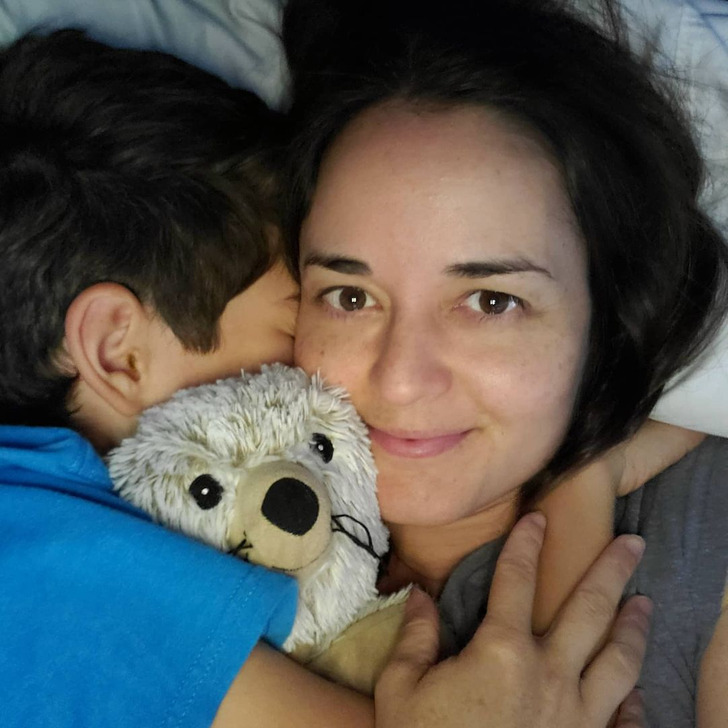 © danicamckellar / Instagram
The actress and education advocate gave birth to her only child at 35. She continued nursing him until he was 2 1/2. She admitted to having stopped because she felt that "it was time that he needed to be a little more independent."

McKellar also added that a mom should continue nursing her child as long as it works for them both. She explained, "For me, it was 2 1/2 and for you, it might be 3 1/2 or 3 months or whatever it is that works."
Bekah Martinez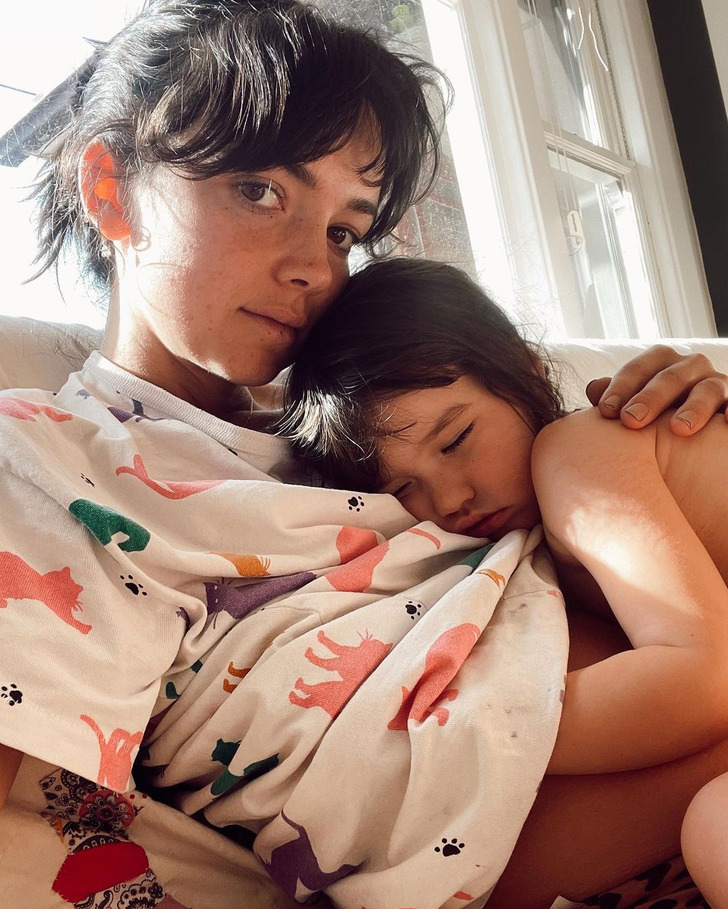 © bekah / Instagram
The Bachelor contestant welcomed 2 babies in 2 years and is a big fan of tandem nursing. She breastfed her daughter for 26 months. She also admitted that she ''would've gone twice as long'' if both were still happy with it. She also added that nursing a 4 year-old is not weird or gross, because, ''It's been normal around the world since the beginning of time.''
Coco Austin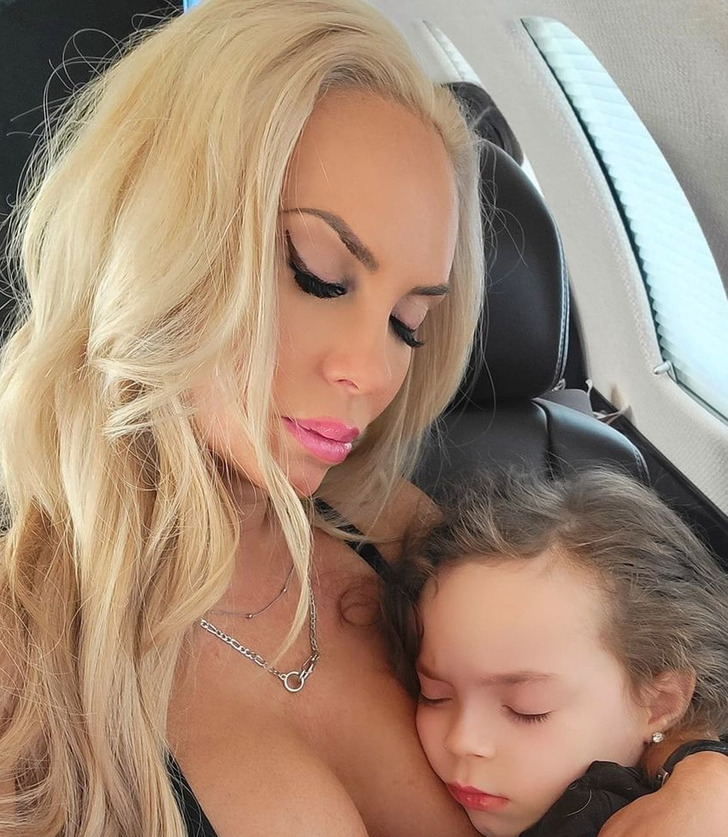 © coco / Instagram
The 43-year-old TV personality was still nursing her 5 1/2-year-old daughter Chanel. The mom of one revealed, ''Chanel still likes my boobs.'' She added that nursing is, "a big bonding moment for a mother and her child."

Austin also explained that this bond "makes me feel wanted." It is reported that Chanel also likes to eat food, but still loves to hang on her mom's breasts.
Do you agree that extended breastfeeding can be very beneficial for both the mother and the child?