Some actors are remembered for a specific role. That's Matt LeBlanc's case: he rose to fame thanks to his work as Joey Tribbiani in Friends and made us fall in love with his seductive personality, humor, and the famous line: "How you doin'?" However, away from the spotlight of the cameras, the actor went through some challenging times. From not having any money to the illness his daughter was diagnosed with when she was 8 months old.
As a child, he had no interest in acting.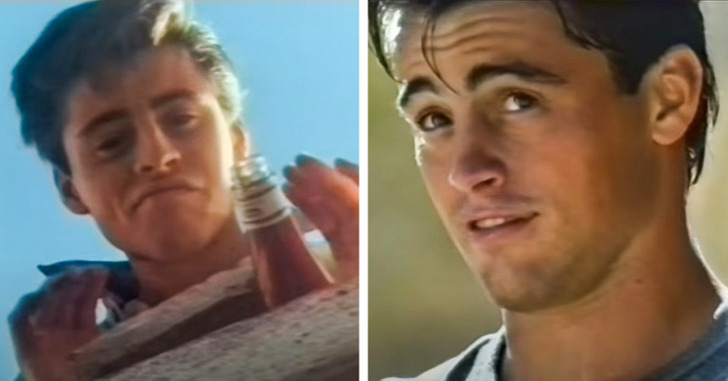 © Heinz Tomato Ketchup / Kraft Heinz, © Coca-Cola Coke / The Coca-Cola Company
Unlike many celebrities, who know they want to go into acting, young Matt LeBlanc didn't even dream about that. His passion was motorcycles, and he also trained to work in carpentry.
He dropped out of college in his second semester and decided to go to New York to try his luck as a model, but was told that his height was not a good match for that profession. However, he was not discouraged, and he managed to sign with an agent at an audition. He made the jump to television after starring in commercials for well-known brands such as Levi's, Coca-Cola, Heinz, and Doritos.
The doors to Friends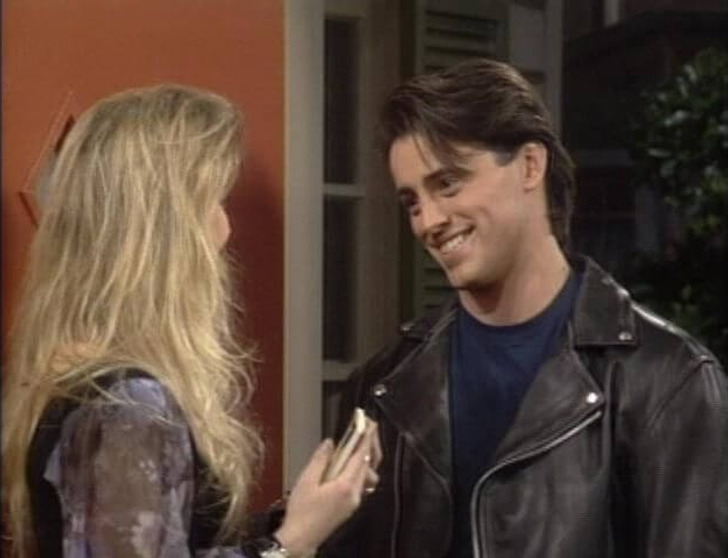 © Married… with Children / Columbia Pictures Television and co-producers
Matt managed to work in some TV series like TV 101. He had a recurring role in Married… with Children too. But none of these gigs gave him the financial stability he needed, let alone the leap to fame he sought. Before Friends' success, the actor had only $11 left and was constantly scraping by, for example, fixing his teeth himself, as he couldn't afford a dentist.
The timeless Joey Tribbiani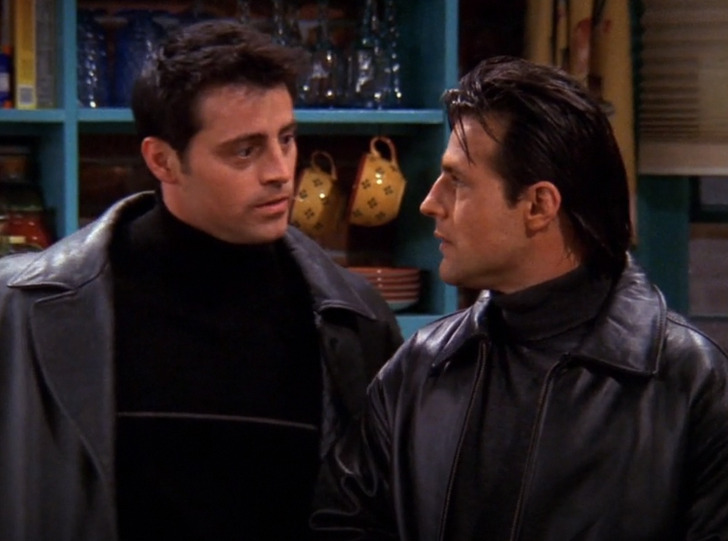 © Friends / Bright/Kauffman/Crane Productions and co-producer
Choosing Matt LeBlanc was hard for the show's producers, who told Friends: The Reunionthat they were torn between him and Louis Mandylor. The latter ended up appearing in the series anyway, but in a different role. He was Joey's "twin brother." LeBlanc's character in Friends will always be remembered for his charisma, lack of common sense, his huge and generous heart, and his "ability" to speak French.
Then he fell in love.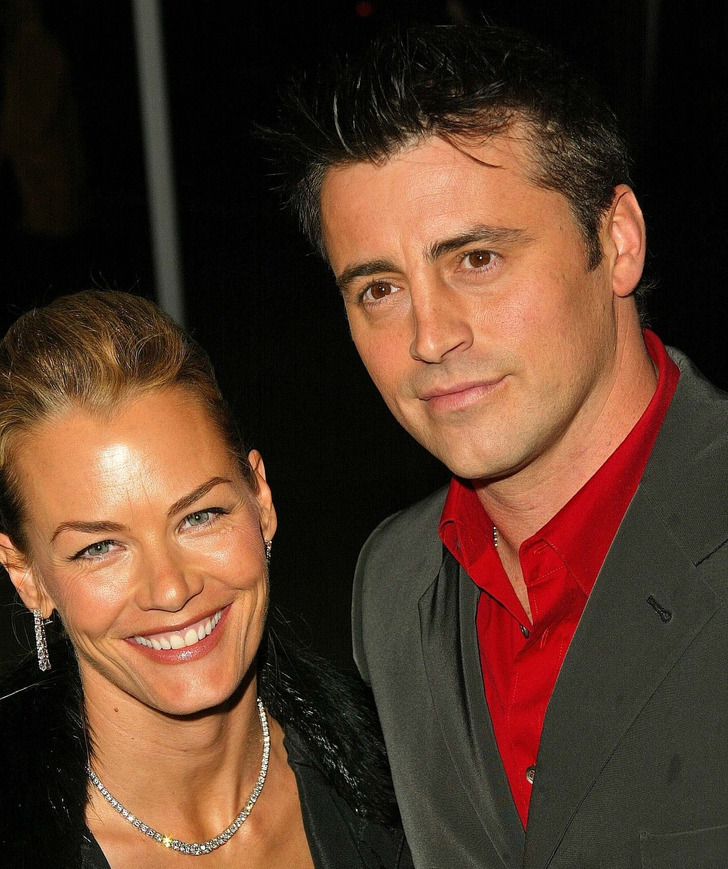 © s_bukley / Depositphotos.com
Friends came to an end on May 6, 2004. A year earlier, Matt married Melissa McKnight, an American actress, and he became a father that same year. But sadly, things did not go as the happy couple had hoped, as, at 8 months of age, their daughter started to suffer seizures.
After Friends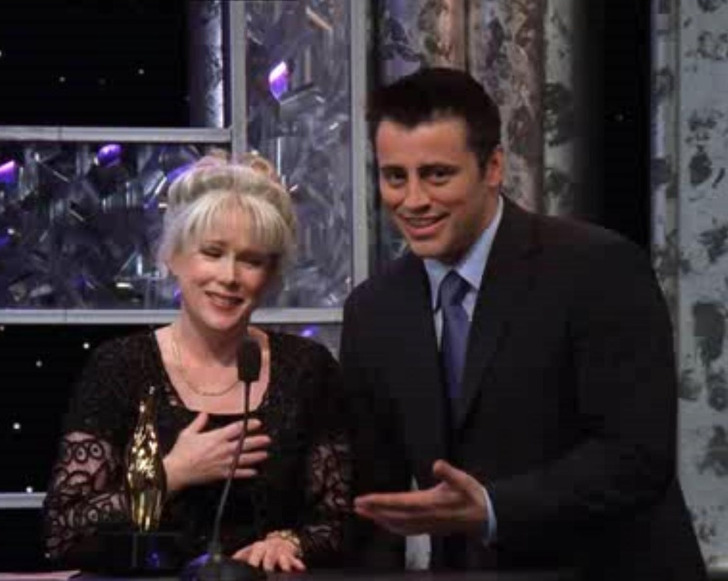 © Joey / Warner Bros. Television and co-producers
After the sitcom ended, Matt continued to play his character in the spin-off of the same name, Joey. The series was later canceled, and he decided to step away from the world of television to be with his daughter Marina. She was diagnosed with cortical dysplasia, a brain disorder that affects neurological functions.
Matt realized that his daughter had a problem when, while crawling, she would always fall on her left side. When she was diagnosed, they were warned that the disease could even affect her vocal cords, making it impossible for her to speak.
Farewell to television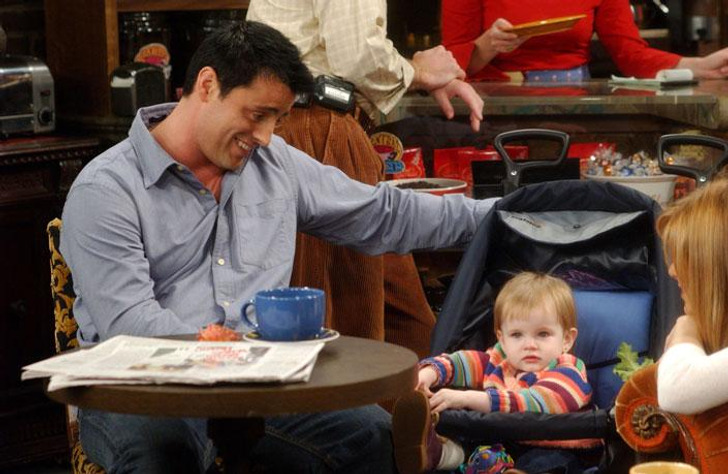 © Friends / Bright/Kauffman/Crane Productions and co-producer
In October 2006, Matt divorced Melissa McKnight. From that year until 2011, he completely distanced himself from the media. "I didn't feel like being funny, there was a lot going on in my personal life…. I don't know if my marriage was doomed to fail, we had a great relationship before. Maybe it was my daughter's illness. Maybe I lost myself, focusing too much on my work," he stated in an interview.
"For years and years, I hardly left the house. I was burned out. I wanted to have no commitments and not be anywhere. And I was in a position to do that. Most actors call their agents and ask what they have for them. I called mine and told him to lose my number for a few years. It was a dark time. I almost had a nervous breakdown," he told The Mirror.
Love for his daughter above all else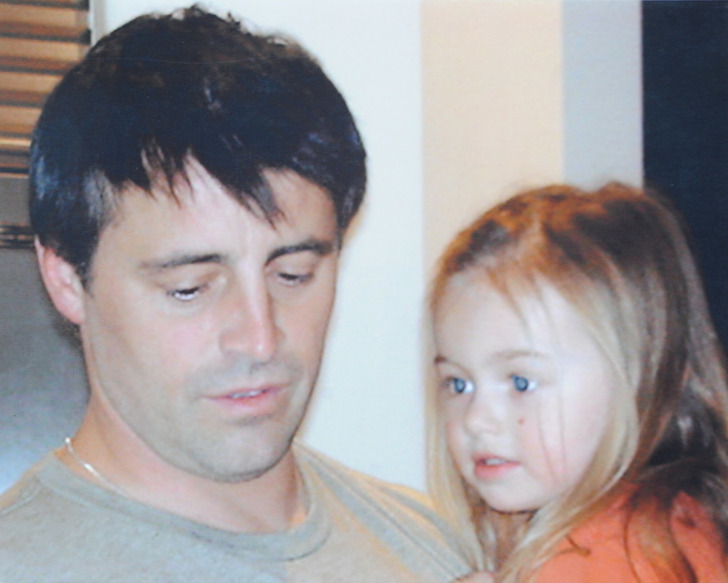 Coleman-Rayner / Coleman Rayner / East News
After separating from his wife and leaving television, LeBlanc went to live on a ranch in California with his daughter, even though they share joint custody. "My daughter was diagnosed with a brain problem. It was a very dark period, but we were able to get through it — don't they say what doesn't kill you makes you stronger?" he told The Mirror.
"I remember when she was born. From the moment I looked at her, I fell in love, and I had never felt that way before. I couldn't believe it. I knew in that instant that nothing would stop me from loving her, even if she crashed my Ferrari."
A happy ending to a big scare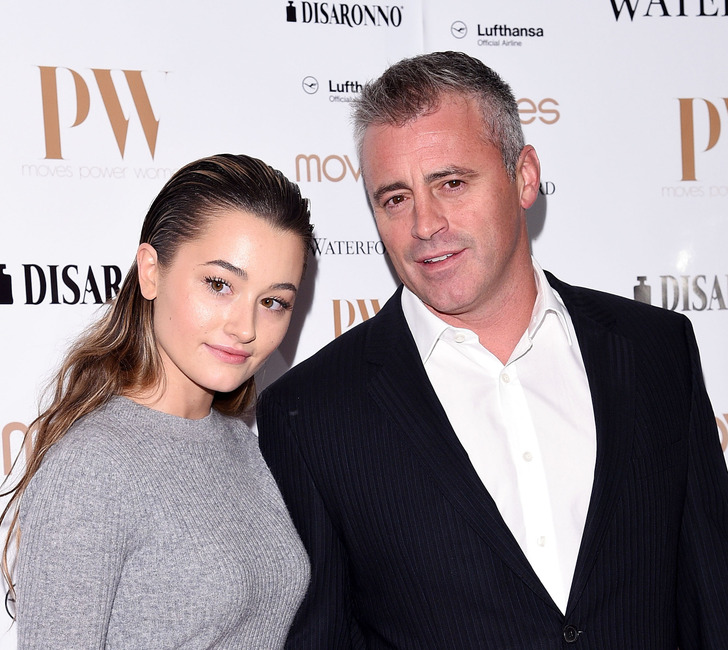 © Andrew H. Walker / Getty Images Entertainment / Getty Images
Marina overcame her illness; today, she enjoys watching Friends with her father. The actor said that if they're flipping through the channels and the series comes on, they leave it to watch the episode. "She loves to ask me questions like: 'Was that real? Did you really eat that? Did you eat it off the floor? That's disgusting! You're funny, Dad!'".
What do you think of this personal part of the actor's life?