It's hard to imagine what our life would be like if there were no pets in it. They wait for us impatiently when we are not at home, give us warmth and love, raise our spirits, and even support us when we feel down.
"The hospital let my dog stay with me after brain surgery!"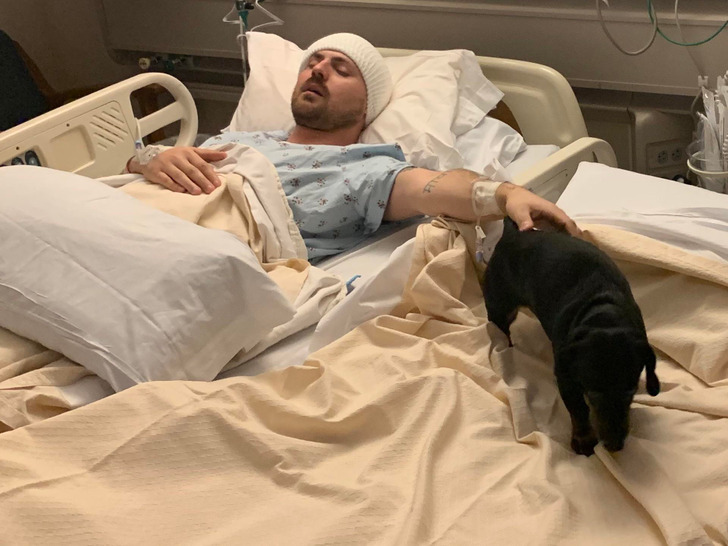 © augustusglooop / Reddit
"My wife's cat refused to be in the same room with me for the first 8 months we lived together. This is my life now."
© coffeehandler / Reddit
"The way my dog looks at my grandma who just came home after a small surgery."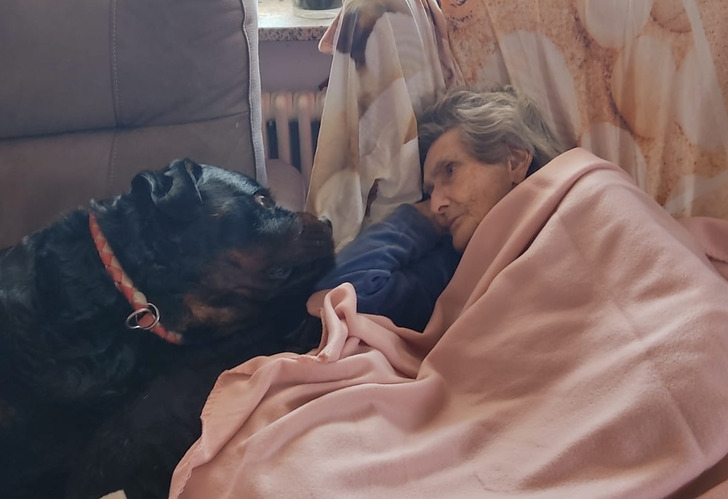 © solodpc / Reddit
"My daughter wanted to take her duckies on a walk, and this is what we improvised. She said it's a hard life as a twin mom."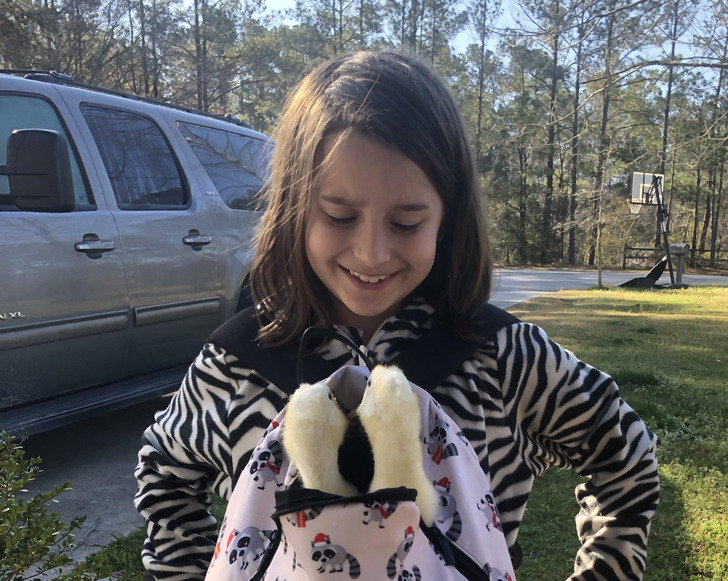 © drkelleyvdc / Reddit
"My neighbor found a kitten on the sidewalk 2 weeks ago. My husband said no more cats. Well…"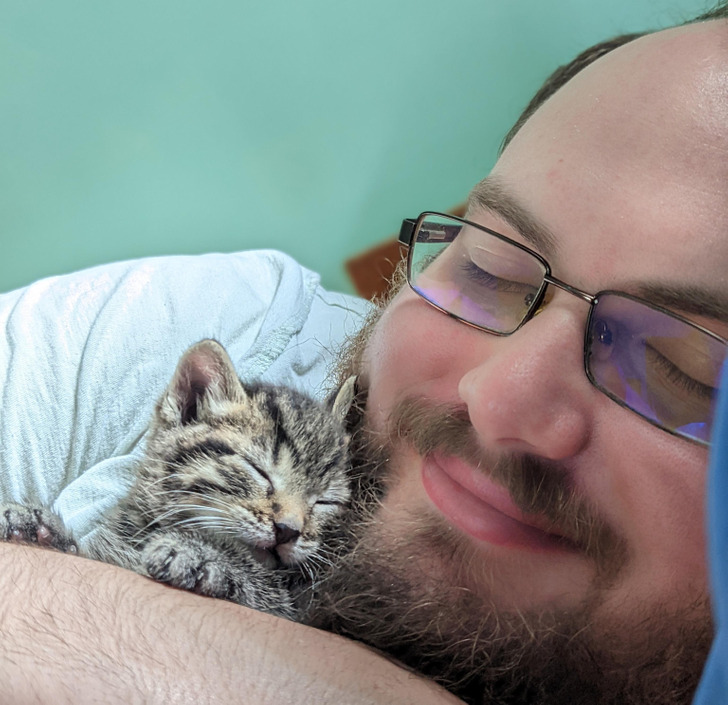 © TanichcaF / Reddit
"I told my dog that my father would come over to visit in a while. My dog adores my father, and it patiently waited till he was there."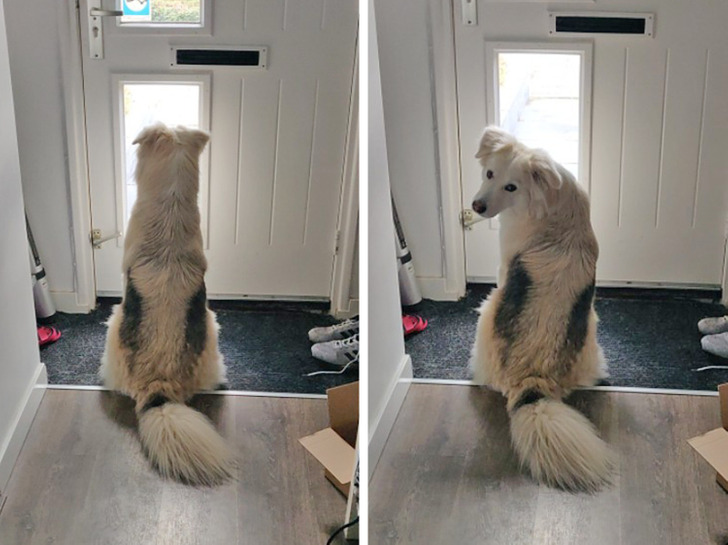 © DutchieWen / Reddit
"My dad told me not to take in this stray kitten. I walked in on him showing the bird feeder he made for a 'cat TV'."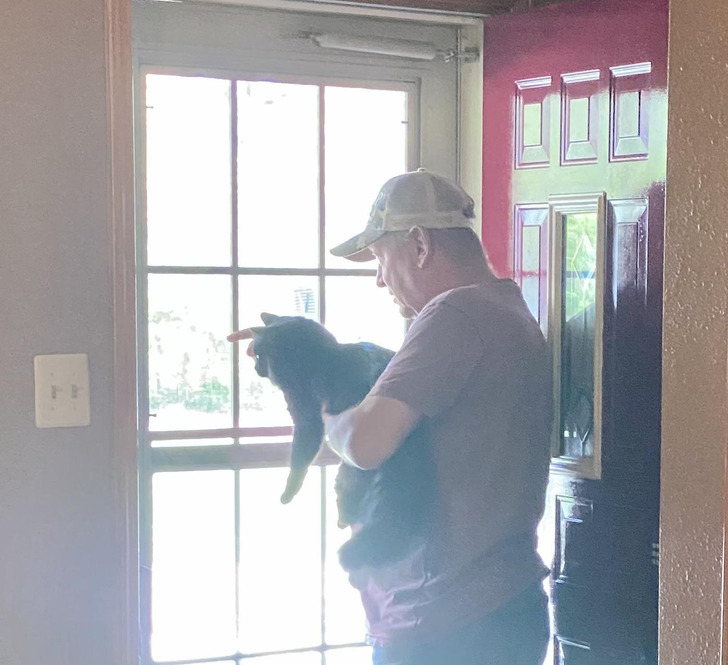 © jordynbo / Reddit
"My son's first trip home from college. Do you think someone missed him?"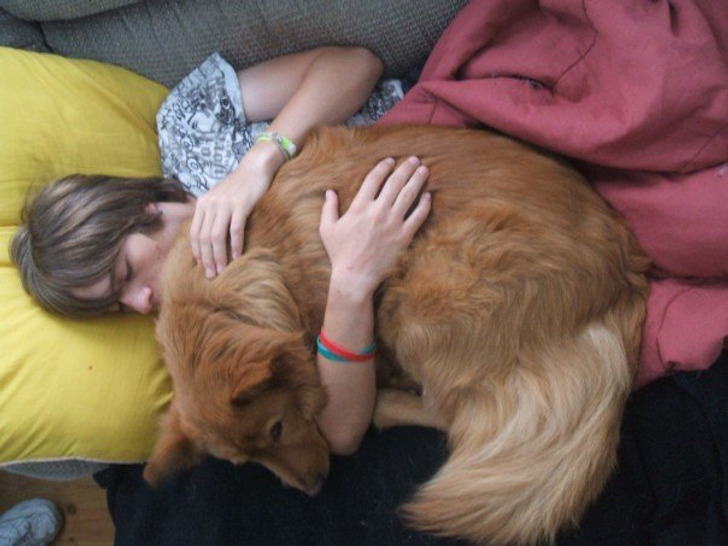 © pantherhawk27263 / Reddit
"My daughter and cat are best friends."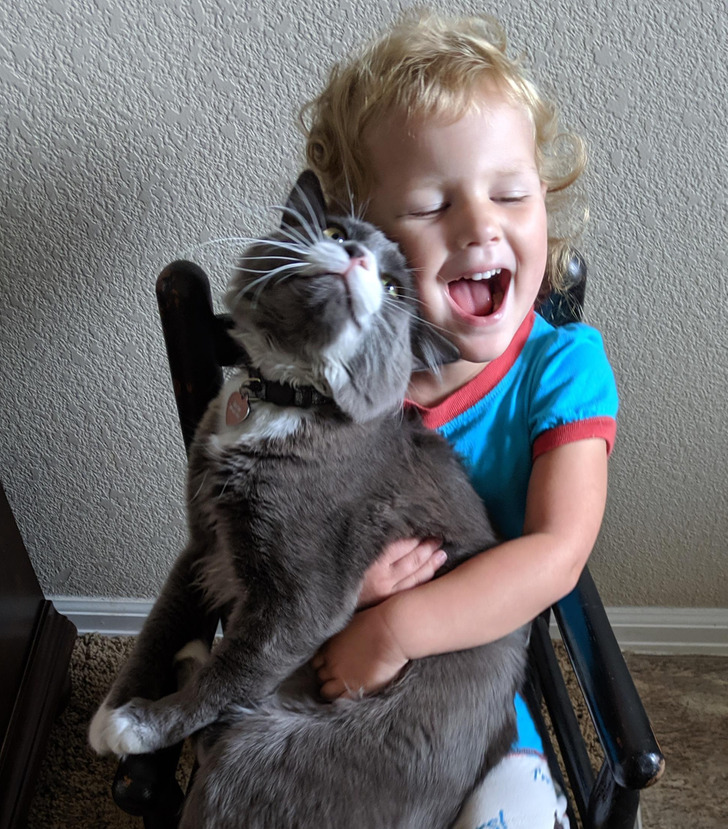 © Reamofqtips / Reddit
"Every night my husband holds our sphynx cat up to fight his nemesis: the ceiling fan pull."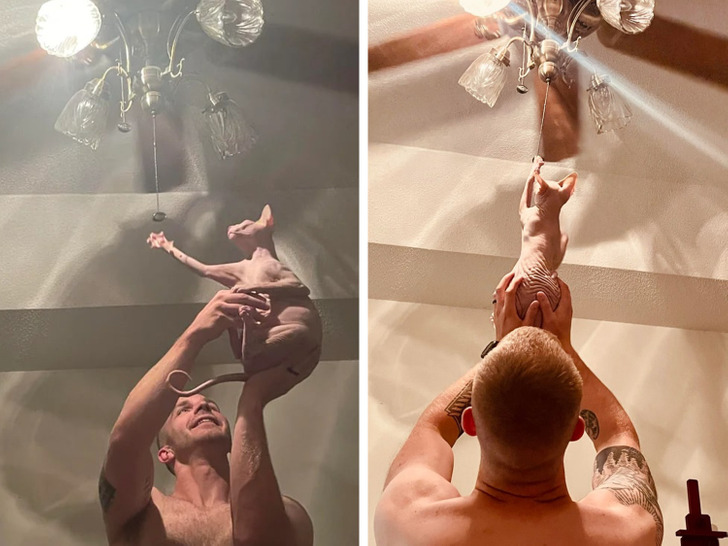 © minniesmom55 / Reddit
"The coziest spot for my nephew"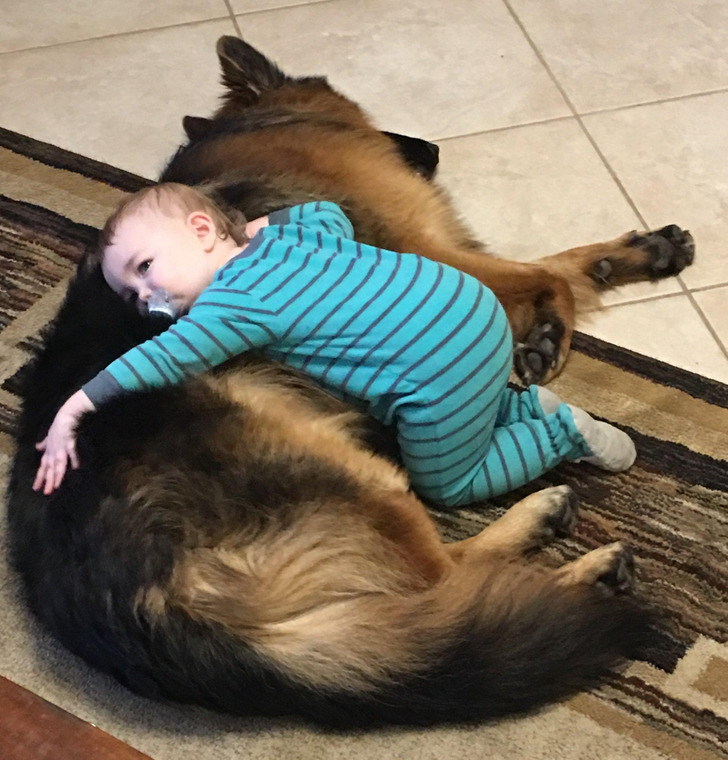 © quiettcricket / Reddit
"Popple misses her tiny human during the day."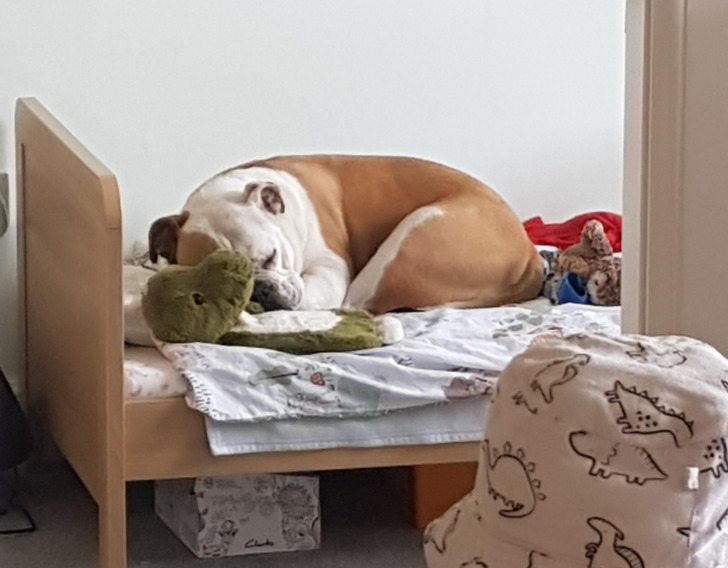 © ff889 / Reddit
"I told my daughter 'no' every time she asked for over 3 years. Then one day he showed up. I've been working from home for a year and a half. He's basically a tumor at this point."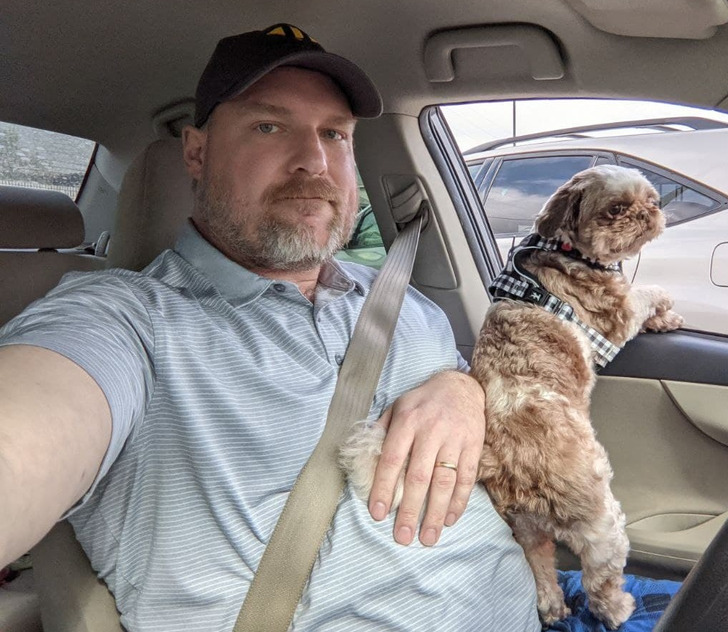 © SCP-3042-Euclid / Reddit
"My wife and our cat settling down for the night"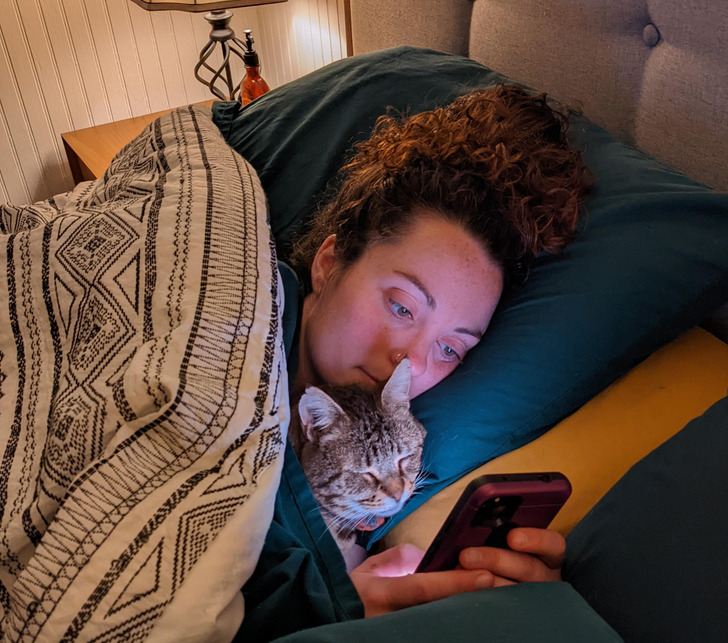 © shreddy_wap / Reddit
"My dad and his dog Odin after a long day"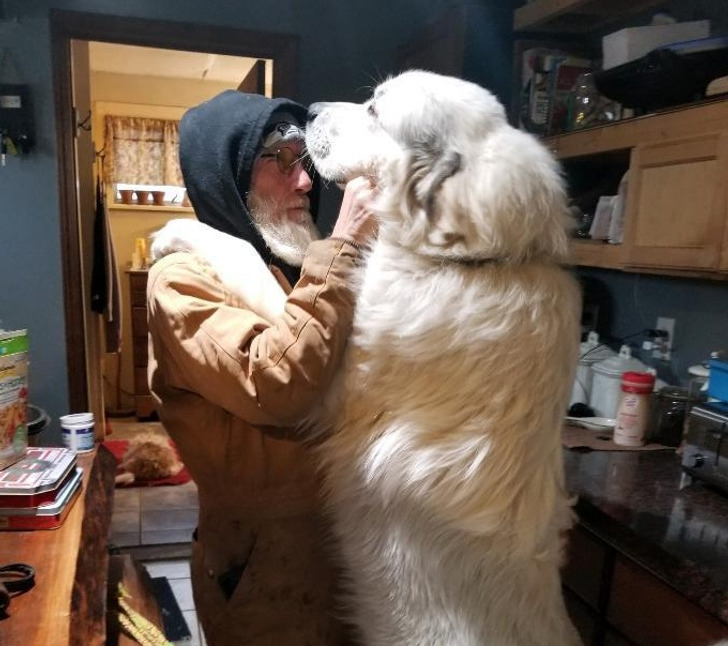 © jdex89 / Reddit
"My cat helping me write a journal article"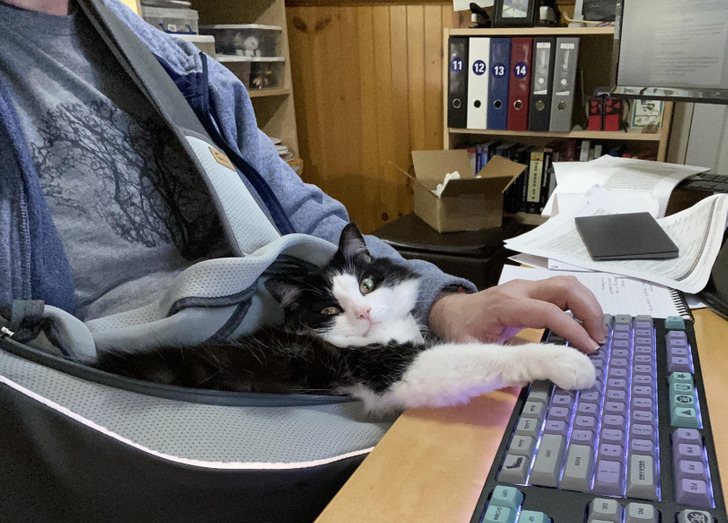 © aqjo / Reddit
"I posted a photo a few years ago of my cat that seems to protect my son while he sleeps. Here they are almost 4 years later, and the old guy is still standing guard."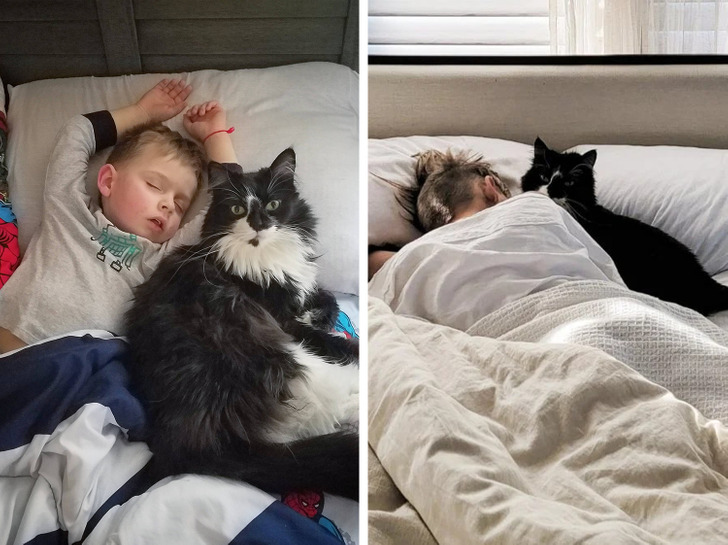 © WorldsBestDadBod / Reddit, © WorldsBestDadBod / Reddit
"My fiancé and I were gone for a week, and I think our cat missed us as much as we missed him."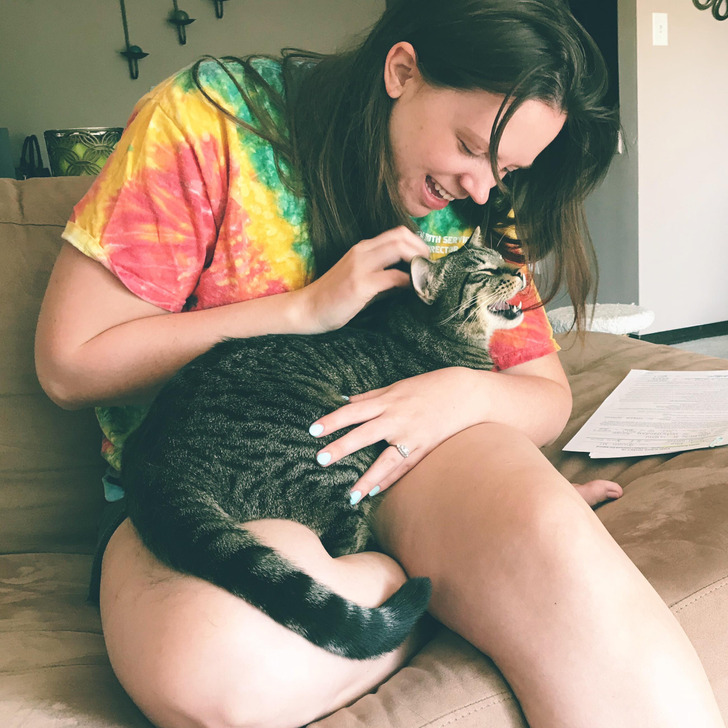 © Leeshylift / Reddit
"'I don't want that cat near me!' — my husband, 6 years ago. My husband now"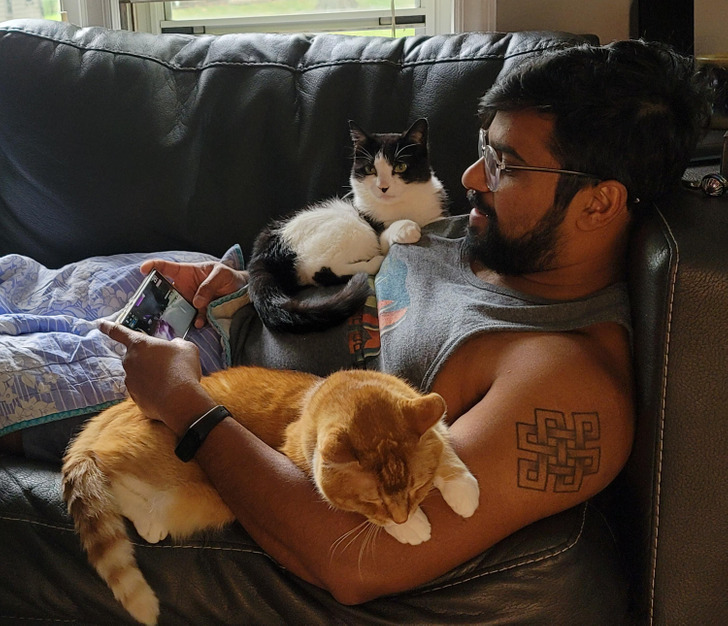 © faithmauk / Reddit
"Today marks 16 years together with my best friend"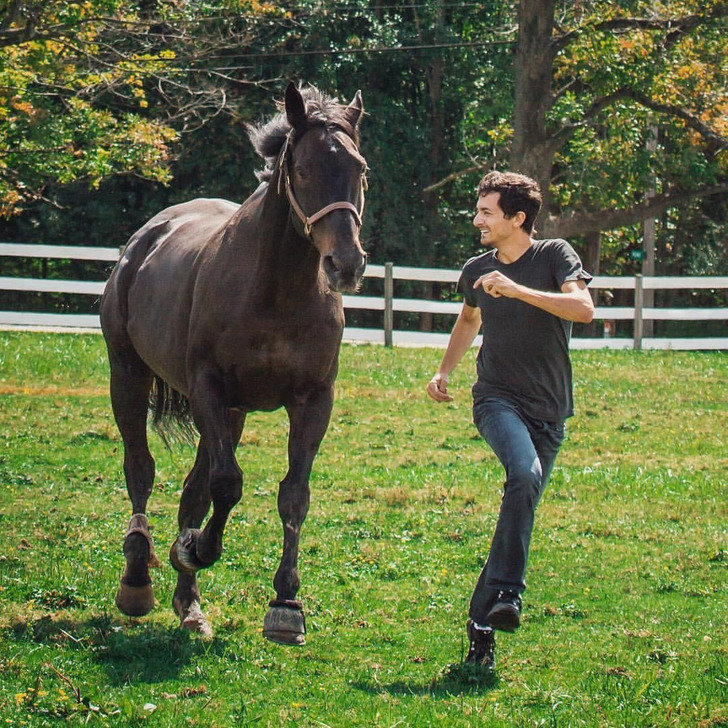 © cookestudios / Reddit
"This dog doesn't let you be sad or cranky. She senses it and then arrives and pulls this and makes you smile and giggle in a nanosecond."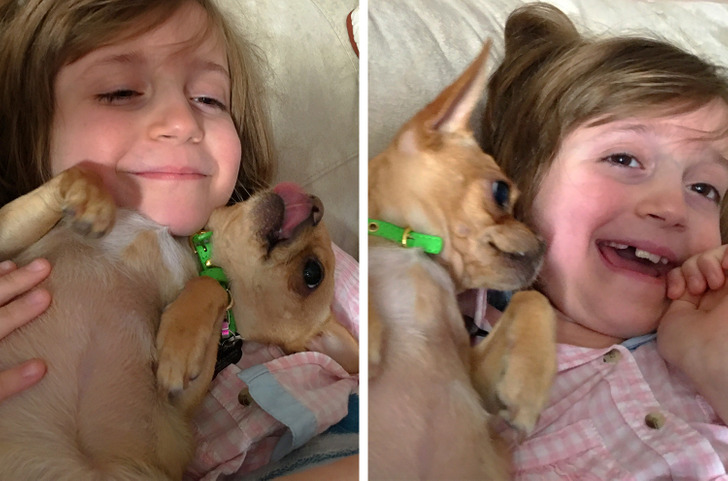 "My daughter has ADHD, epilepsy, and Von Willebrand disease. And this Chihuahua always helps her out of her medication-induced lows and her panic attacks. Love you, doggo!"
Do you have a pet soulmate? Show us their photos in the comments below.