We live in a society that treats every human being as a machine that is able to create children. However, not everyone has to and wants to bring new life onto the planet. There are many serious reasons that can make people make the decision to stay childfree or that they just don't want to. We think that everyone should respect other people's decisions as long they make them happy.
1. Jennifer Aniston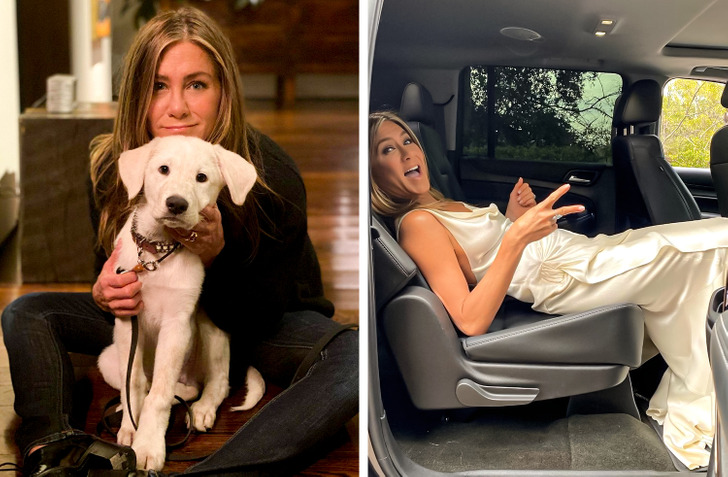 © jenniferaniston / Instagram, © jenniferaniston / Instagram
The Friends star wrote an open letter in which she expressed her thoughts about being childfree. "We don't need to be married or mothers to be complete. We are complete with or without a mate, with or without a child," she wrote. "Yes, I may become a mother someday. But I'm not in pursuit of motherhood because I feel incomplete in some way," she added.
2. Jon Hamm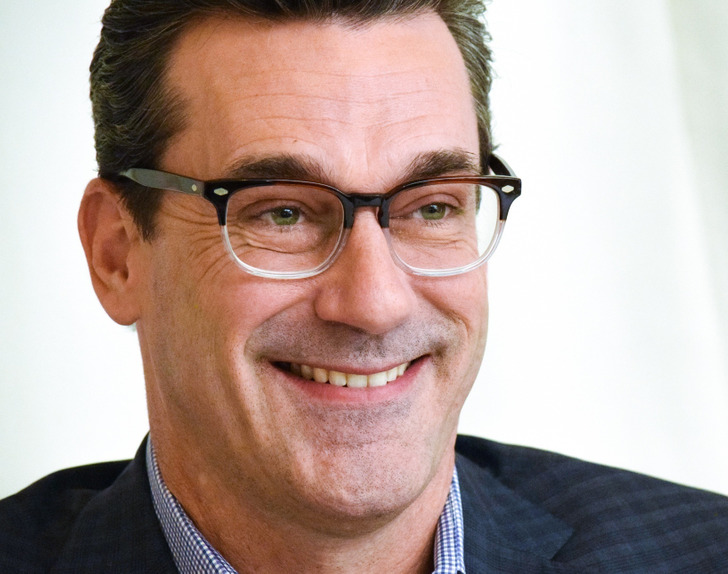 © Shooting Star/Sipa USA/East News
he Mad Men star lost his mother at the age of 10 and his father at the age of 20, which explains why he doesn't feel prepared to face the challenge of fatherhood, as he declared in Us Weekly. "I'd make a terrible father," he concluded. On the other hand, he is very engaged with animal causes. He and now ex-girlfriend Westfeldt adopted Cora, a mixed-breed dog, 17 years ago.
3. Miley Cyrus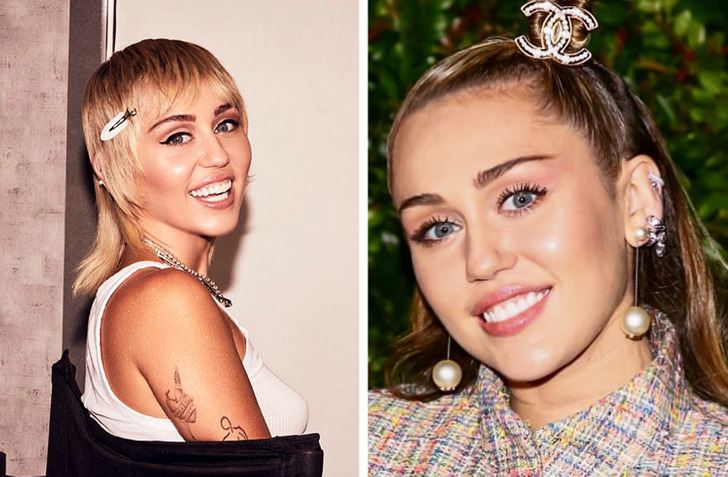 © mileycyrus / Instagram, © mileycyrus / Instagram
The actress and singer doesn't feel like she has to live up to someone else's expectations. "We're expected to keep the planet populated. If you don't want children, people feel sorry for you," she said. Cyrus reveals that she cares about the environment, and her choice to not have children is partly based on that: "Until I feel like my kid will be able to live on an earth with fish in the water, I'm not bringing another person in to deal with that."
4. Renée Zellweger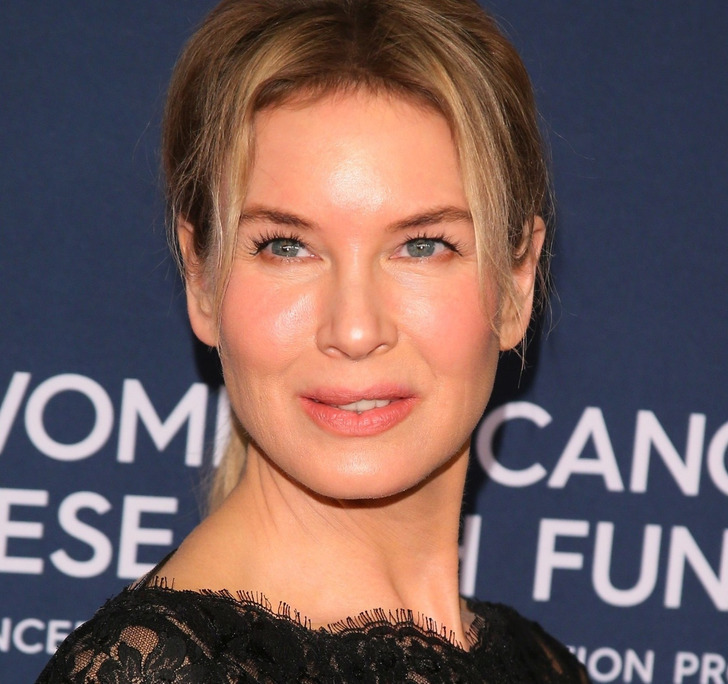 JEAN-BAPTISTE LACROIX/AFP/East News
The Texan actress told Us Weekly that her alter-ego, Bridget Jones, is always beyond social expectations and social pressure and that she always gets over what people think of her. The actress also thinks that having kids is chaos and she's just happy being an aunt, since she gets to leave. Even though in this part of the trilogy, the character is taken in the adventure that is maternity, Zellweger continues to think that a woman doesn't need to have kids to find happiness.
5. Oprah Winfrey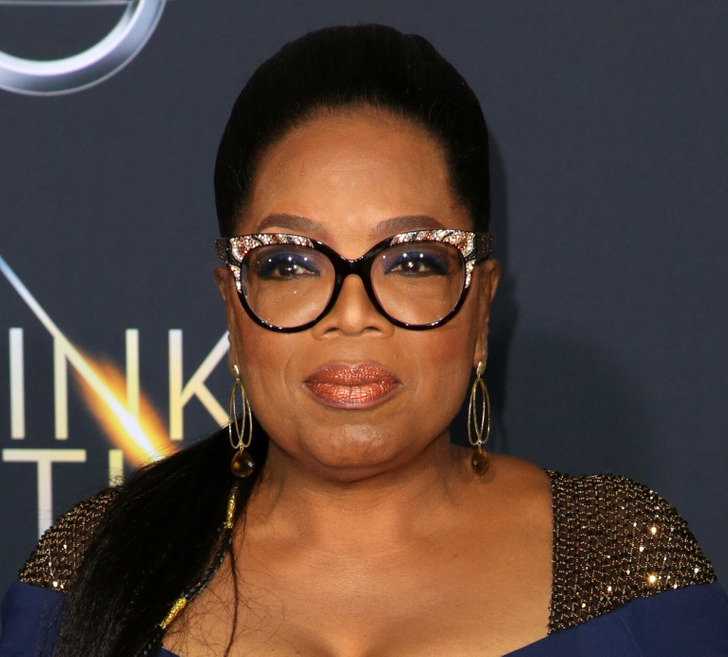 Brian To / WENN.com/agefotostock/East News
The popular 68-year-old talk show host has been in a relationship with her partner for 36 years. But she explains that she feels no regret about her decision to not have kids. She confessed, ''I wouldn't have been a good mom for babies. I don't have the patience. I have the patience for puppies, but that's a quick stage!''
6. Sarah Paulson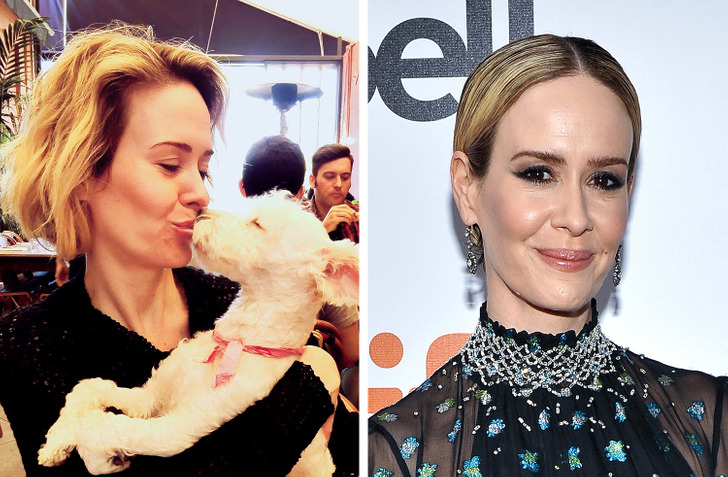 © mssarahcatharinepaulson / Instagram, AdMedia/Starface/STARFACE PHOTO /East News
The Ratched star believes it would be hard for her to devote her time to acting and being a mother. "I don't want to be torn," Paulson says. "I don't want to look at my child and say, 'You're the most extraordinary thing that ever happened to me, but also the death knell.' It was hard for my mother to be everywhere, to come to the school play, and to make a living." Although the actress never wanted to have children of her own, she thinks of the characters she plays on screen as her children.
7. Kim Cattrall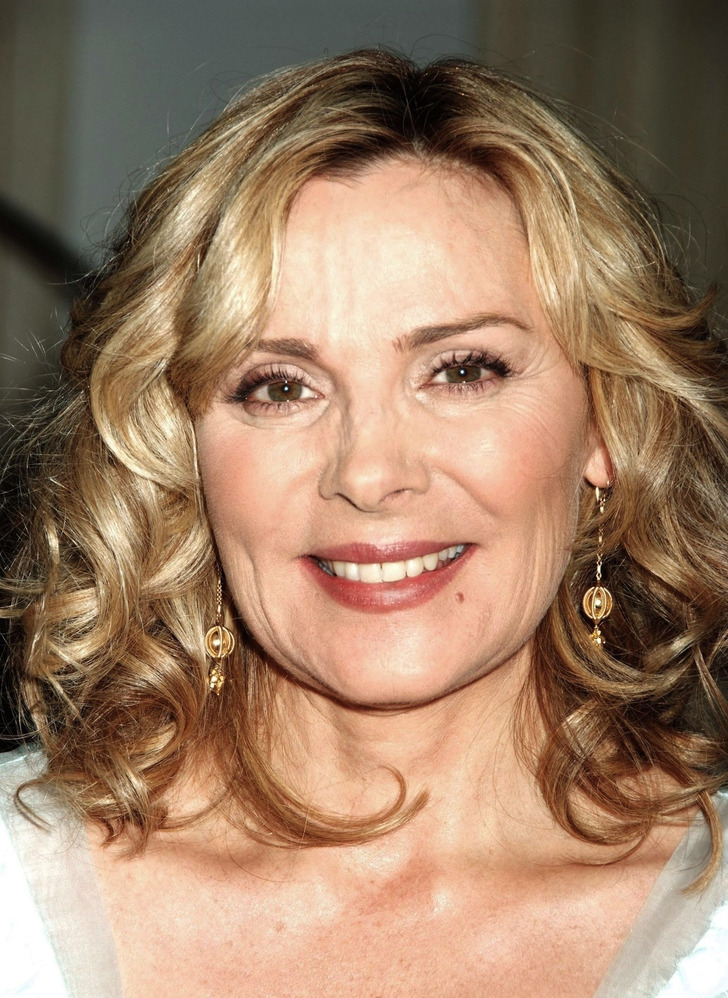 Everett Collection / East News
Famous British actress Kim Cattrall confessed that about 20 years ago she had to choose between in-vitro fertilization and continuing to work on Sex and the City, where she played Samantha. Like we now know, she went for the second option. Despite sometimes regretting her choice, she confessed the following to Vanity Fair: "I think that maternal instinct is something that all women have, but obviously destiny, time, and luck don't allow all of us to become a mother."
She also added that she has now become a mentor for younger actresses. "I don't want to be your biological mom, but this allows me to be something in between a mother, an aunt, and a friend that is giving me back much more than what I give."
8. Helen Mirren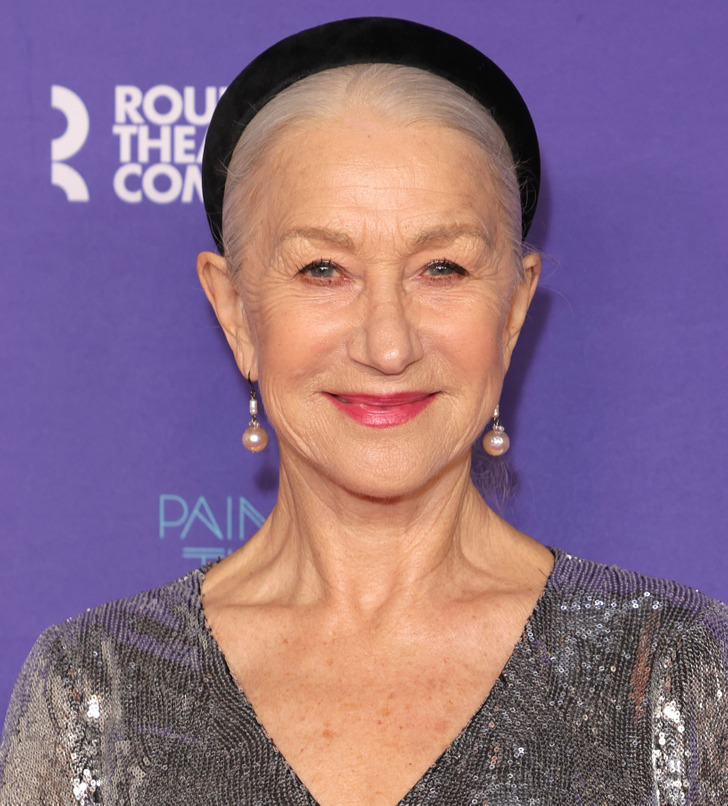 © Michael Loccisano / Getty Images Entertainment / Getty Images
Back in 2007, the then 61-year-old actress was very frank about the way she felt about becoming a mother. She revealed, ''I'm just not interested. I've no maternal instinct whatsoever. And I don't think I'm so unusual.'' She continued, saying, "I'm so happy I don't have children. But I do love children, and I've got family."
9. Tracee Ellis Ross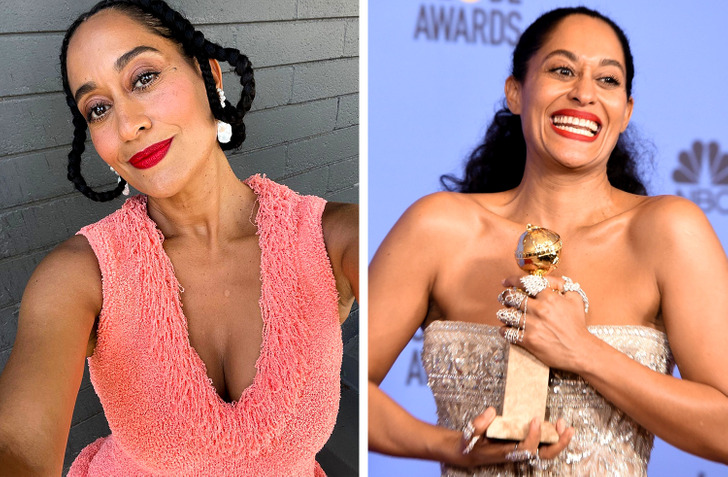 © traceeellisross / Instagram, AFP/EAST NEWS
This award-winning actress says the social pressure on women is enormous. "It's really interesting to be a woman, and to get to 45, and to not be married, and to not have kids. I look back and think about all the ways we're told that those 2 goals: being chosen and having kids, are what makes you worthy," she said. Ross admits it took her a while to realize her life was actually hers, and that it's up to her to decide how to live it.
10. Dolly Parton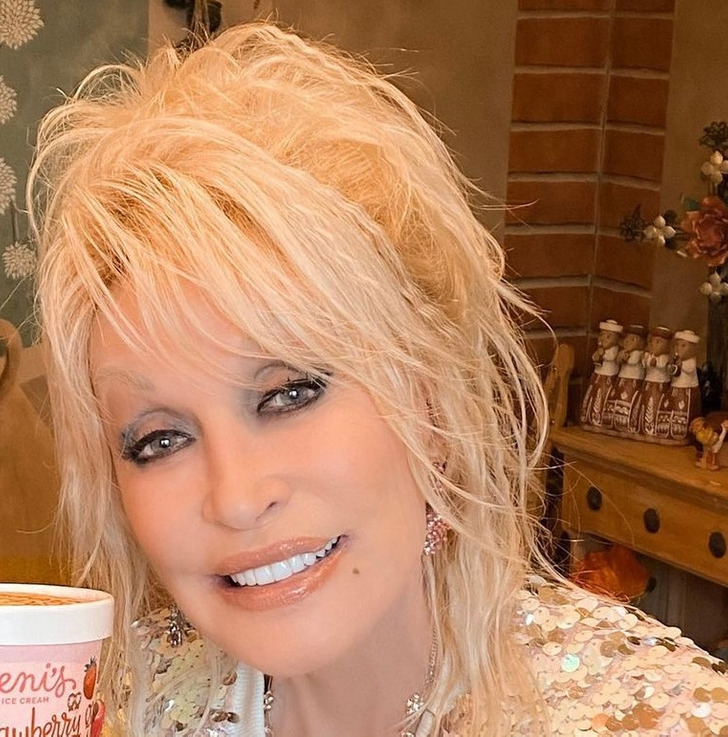 Even though she never had her own, the country singer always had a strong connection with children and is used to having them around. She explained, ''I grew up in a big old family with 8 younger kids.'' She went on saying, ''I often think, it just wasn't meant for me to have kids, so everybody's kids can be mine.''
11. Allison Janney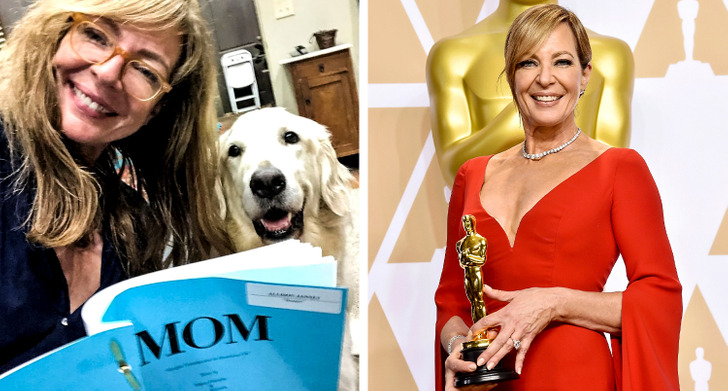 © allisonbjanney / Instagram, PacificCoastNews/EAST NEWS
The Oscar-winning actress played one of TV's most famous moms on a hit sitcom, but she chose to never get married or have kids. "I wasn't ever really confident that I wanted to have kids. I would rather regret not having kids than have kids and regret that," she said.
12. Winona Ryder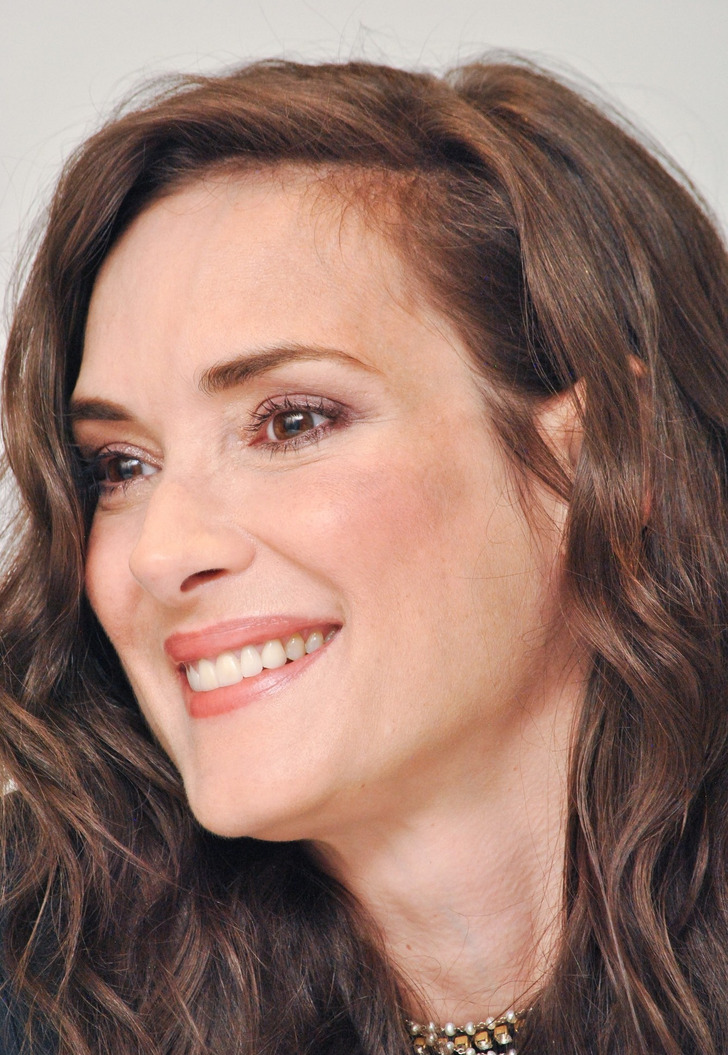 Shooting Star/Sipa USA/East News
Actress Winona Ryder has at times expressed her wish to become a mother, but now that she is in her 40s, she has realized that motherhood might be something that belongs more to the characters she plays in movies and series, than to her daily life. She confessed to liking kids, and to being very warm and affectionate with them. That was one of the reasons that led her to work on Netflix's Stranger Things, where she's surrounded by kids. But overall, she believes that having children is a lot of work and if she decides to have one, she will have to take a break from work, which she fears will ruin her career.
13. Leonardo DiCaprio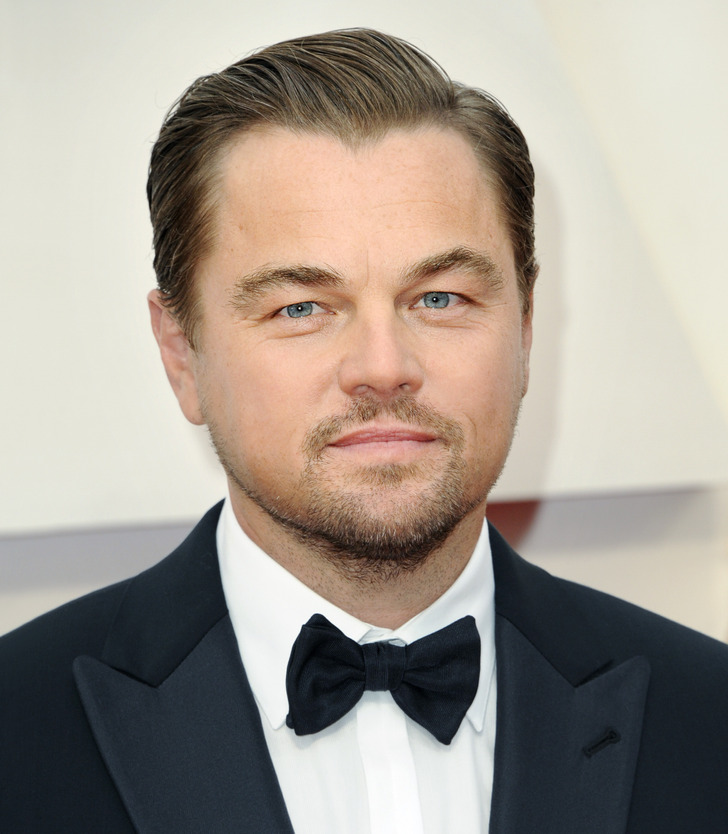 © Kurt Krieger – Corbis / Corbis Entertainment / Getty Images
When asked whether he has future plans to have kids, the Hollywood star, who is also an environmental activist, reacted by saying, "Do you mean do I want to bring children into a world like this?" However, it seems that his decision is not set in stone. He then added, "If it happens, it happens.''
14. Ashley Judd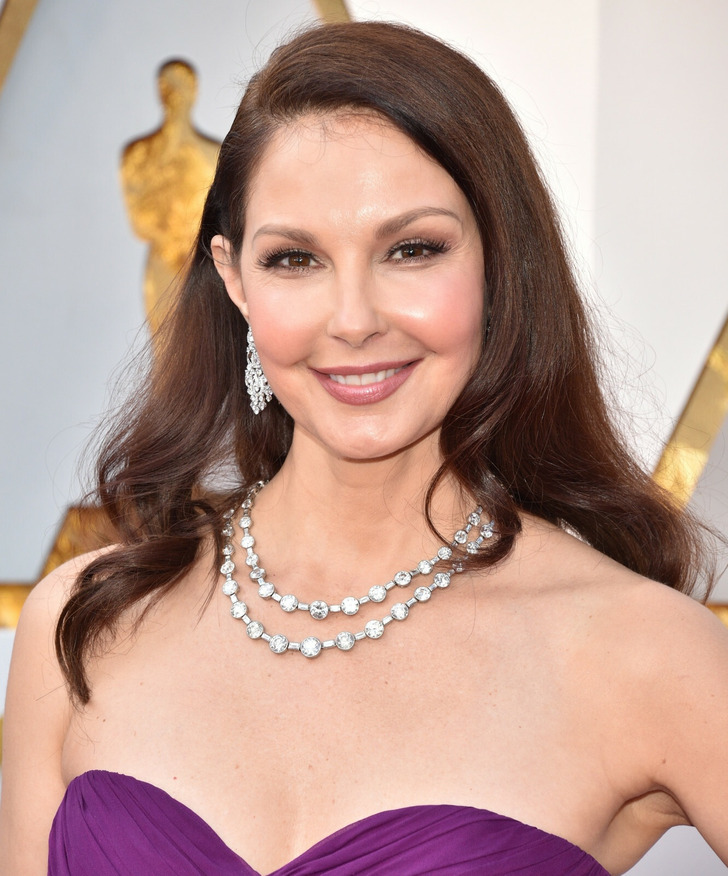 Hahn Lionel/ABACA/EAST NEWS
The 54-year-old actress and activist explained in her 2011 memoir that she decided not to have kids at the age of 18 and that her decision is "a big part" of who she is. She noted, ''I do not need to go making 'my own' babies when there are so many orphaned or abandoned children who need love, attention, time, and care.''
How do you feel about having children? Would you like to have a child in the future or more of them if you already have one?